February apprentice of the month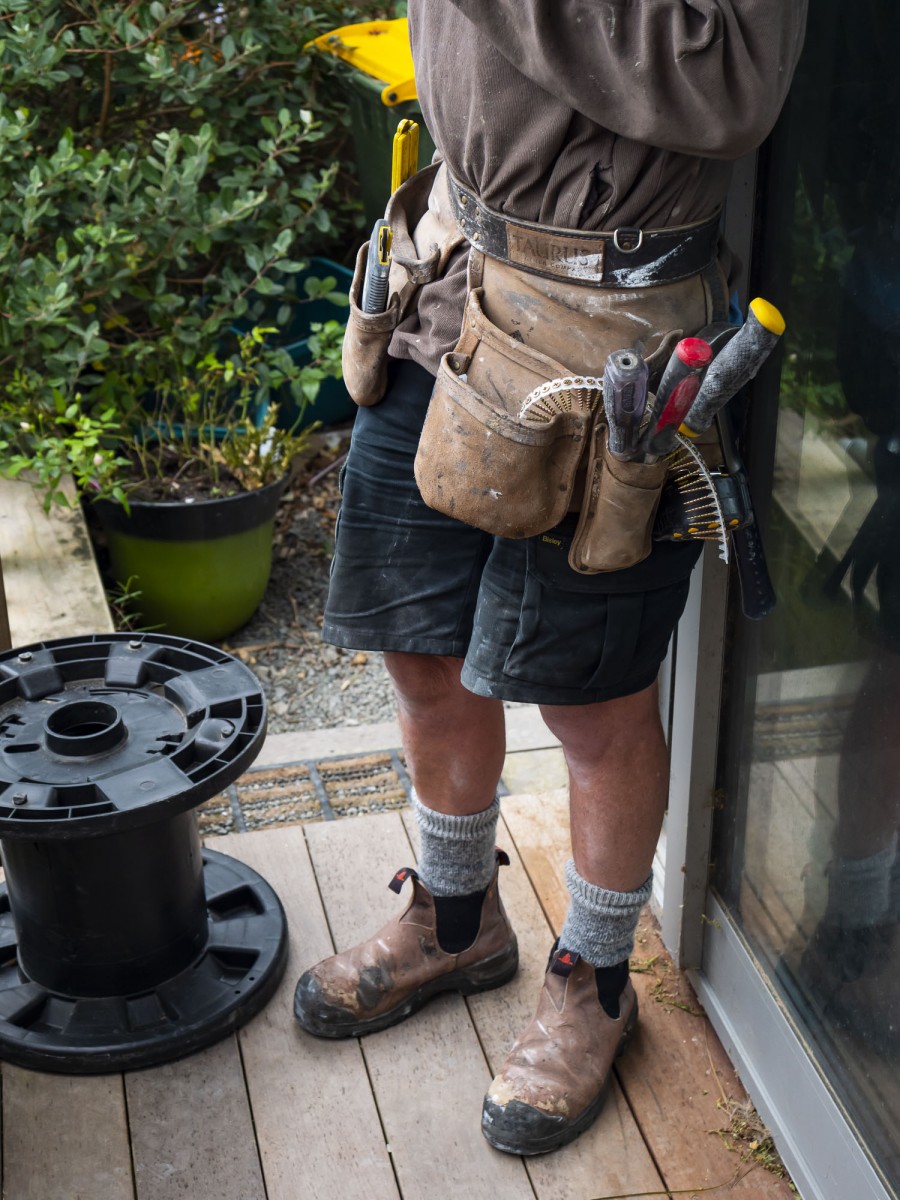 Second-year apprentice from Hawke's Bay steps up
Gareth Tidswell, a second-year apprentice from Hawke's Bay, was given the opportunity to lead a new build of a two-bedroom home. Fortunately, Gareth was up to the challenge, learned a lot, and the project was completed successfully and on time.
Gareth explains that one of the company's builders finished up and, with the current climate in the building industry, it was proving very hard to replace him.
"Everyone is so busy that replacing a qualified builder is a tough ask right now. So, I was asked to step up and help run the job, with help from the 2IC.
"This was a great opportunity for me and, while a little daunting at first, I was able to call on what I'd learned already and research those things I didn't know yet. I also discussed what I was doing with the architect, to make sure I was getting it right."
Gareth explained that it was a big change from being in the background and it generated a big jump in learning.
"Some of the biggest learning was around dealing with sub-trades and the council. I found out that good communication is really important and that time management is vital. I also found that writing down lists and then prioritising the tasks helped me a lot."
The home was built on time which kept both the owner and his 2IC happy, win-win!
/* featured_learn_list end */?> /* featured_news_list end */?>