HOW A FOUR-DAY WEEK CAN WORK
23 Sep 2021, Business Tips, Learn, Prove Your Know How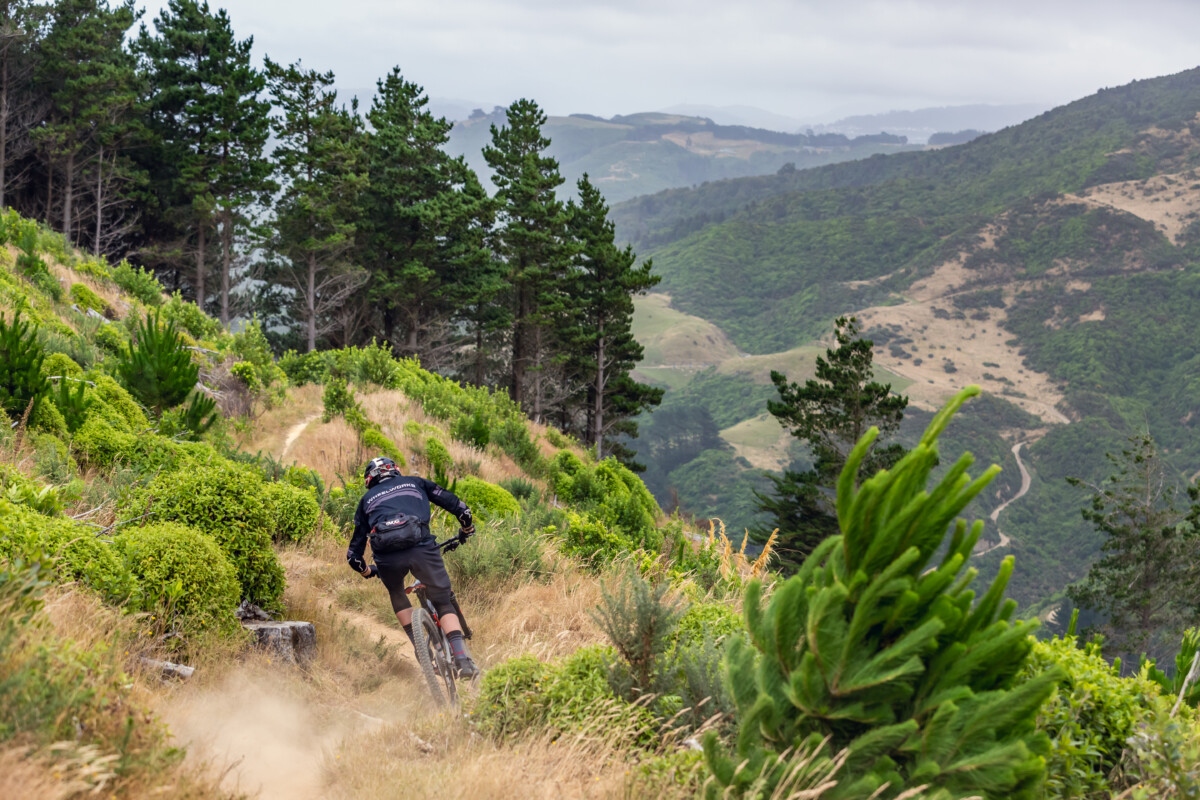 Moving to a four-day week can bring tremendous benefits for businesses prepared to try something new
How many of these problems do you suffer from?
Can't get good staff.
Not getting great responses to adverts.
Can't come up with a compelling offer without pricing yourself out of the market.
What if you could solve these problems by offering prospective employees something they can't refuse, while retaining your competitive place in the marketplace?
Maybe you can, thanks to four-day weeks.
How much of a difference would 40 days of additional paid holiday every year make to your recruitment efforts and staff satisfaction? Your employees would have more time to live their lives, more time to work on their own projects and more time to chill with their family.
Four-day weeks can provide your team with tremendous advantages. Sure, you need to gain buy-in to work 10-hour days (and it may not always work in winter) but the advantages are plentiful. Or if that is too much of a stretch, what about a nine-day fortnight with 20 days additional holiday?
Think any builders would be interested? I'm sure there would be some.
Advantages of a four-day work week
Reduced set-up time. Do a mental calculation on how much time is spent setting up and packing down each day. If you were to transition to a four-day working week, then you could reduce that setup time by 20%. This can add up to considerable savings over a year.
Less travel time. A four-day week reduces travel costs by 20%, which adds up to considerable savings over the year.
More catch-up time. Working a four-day week gives you an additional four days every month that you can draw on, if necessary, to catch up on a job that might have been held up.
More money. Some members of your team may wish to earn additional money by working extra hours. With some proper organisation, you may be able to find additional hours of work while still giving them a normal weekend. For example, you might use them to clear your small maintenance/repair jobs.
Happier clients. Some renovation clients may appreciate you not being on-site every day of the week, yet they still get their renovation completed in the same overall time.
Faster job turnaround. Alternatively, some clients may wish you to complete their job as fast as possible. With the pattern of 10-hour days, you may be able to stagger your team, so that you have team members on-site all five days.
Longer holidays. Some team members may be happy to work five x 10-hour days for several weeks on end (especially in good weather) and then have a longer break. For example, a full week and two weekends off after 3-4 weeks of work. Sure, it takes careful scheduling, but this would be attractive to some – especially to those that like to take long holidays.
Fresher team. A four-day week will probably appeal to active people, who like to stay fit and healthy – they may be (extreme) sportspeople who appreciate the additional time off to do their thing. Such active people |are usually fitter, more prepared to adapt to new ways of doing things and more able to cope with the rigours of building.
Increased management time. If you are the kind of person who needs to visit your sites every day, then moving to a four-day week can reduce your project management visits by 20%.
More client-focused time. Arranging client meetings during, or after, busy days is always a challenge. However, moving to a four-day working week allows you to schedule some (or all) meetings onto a meeting-focused day. Further, it also allows you to do your pricing during the day when you are fresher.
Moving to a four-day working week is not for everyone, and some team members wouldn't be able to work 10-hour days. However, there may be some who are willing to give it a try.
This idea has been tried here and overseas, and in some cases has led to an increase in productivity without an increase in the number of hours worked each day; ie, the same amount of work has been achieved in 32 hours!
This may be a challenge in construction, but not an insurmountable one. Better people, better utilisation of resources, careful scheduling and goal setting may lead to higher productivity.
The main thing is to get the team involved. If they like the idea then get them to look for better ways to work, better utilisation of tools and equipment, better site planning and better management. It's amazing how much creativity is released when a target is agreed upon. You may be surprised by the innovative ideas of your team if they enthusiastically embrace the possibility of working fewer days.
Implementation
Research and see what others have done.
Make a list of possible benefits of moving to a four day week.
Create a picture of what life could look like if you were to implement a four-day working week.
Share the idea with your team and explore some of the merits.
Work together to find workable solutions.
You probably won't get it right the first time.
Graeme Owen is a builders' business coach at thesuccessfulbuilder.com. Since 2006, he has helped builders throughout New Zealand get off the tools, make decent money, and get more time in their lives. Grab a copy of his free book: The 15 Minute Sales Call Guaranteed To Increase Your Conversion Rate: thesuccessfulbuilder.com/book-15-min-sales-call or join Trademates and connect with builders who are scaling too: www.facebook.com/groups/TradeMates
/* featured_learn_list end */?> /* featured_news_list end */?>