LBP fees review completed
21 Dec 2018, Industry Updates, News, Regulation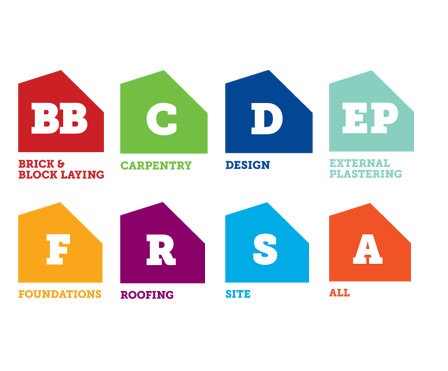 The Ministry of Business, Innovation and Employment (MBIE) has run a consultation process on reviewing the fees and levy for the Licensed Building Practitioners (LBP) scheme. MBIE received 121 submissions which have now been carefully reviewed
Through the consultation process, MBIE identified no substantive implementation issues were raised, and the upcoming changes to fees have been confirmed.
From 21 January 2019, MBIE will enact a modest fees increase in some fees categories.
The fees and levy had not been changed since the scheme was introduced in 2008 and as the LBP scheme has continued to develop, costs of running the scheme have increased.
For example, there has been increased demand for the scheme's services such as guidance documents to ensure LBPs keep up-to-date with new technical and legal requirements; ongoing quality improvement; and demands on the Building Practitioners Board as they address the increased volume and complexity of complaints.
What do I do differently to pay my fees?
The way you pay your fees will not be changed. The new fees will apply to all applications received on or after 21 January 2019.
The new fees will also apply to licence renewal notifications sent after on or after 21 January 2019. LBPs will receive their usual notice nearly two months before their renewal date, the notice will specify the fees payable.
The changes
The fees changes relate mainly to two key activities of licence application and licence renewals. Assessment fees remain unchanged, and are based on the class of licence.
As well as ensuring fees will be set at cost-recovery level, the fee structure has been simplified. LBPs will no longer pay an administration fee and will instead pay an annual charge when licences are renewed, this will comprise a licence renewal fee and a Scheme levy.
The changes are as follows:
Licence application fees have decreased from $255.56 to $250.00 (plus relevant assessment fee).
Annual renewal fees have increased from $199.34 to $239.00.
The fee to re-issue documentation (identification card) has increased from $30.67 to $50.00.
The fee for voluntary suspension has decreased from $51.11 to $50.00.
/* featured_learn_list end */?> /* featured_news_list end */?>