LBP services during Level 4
20 Apr 2020, Industry Updates, News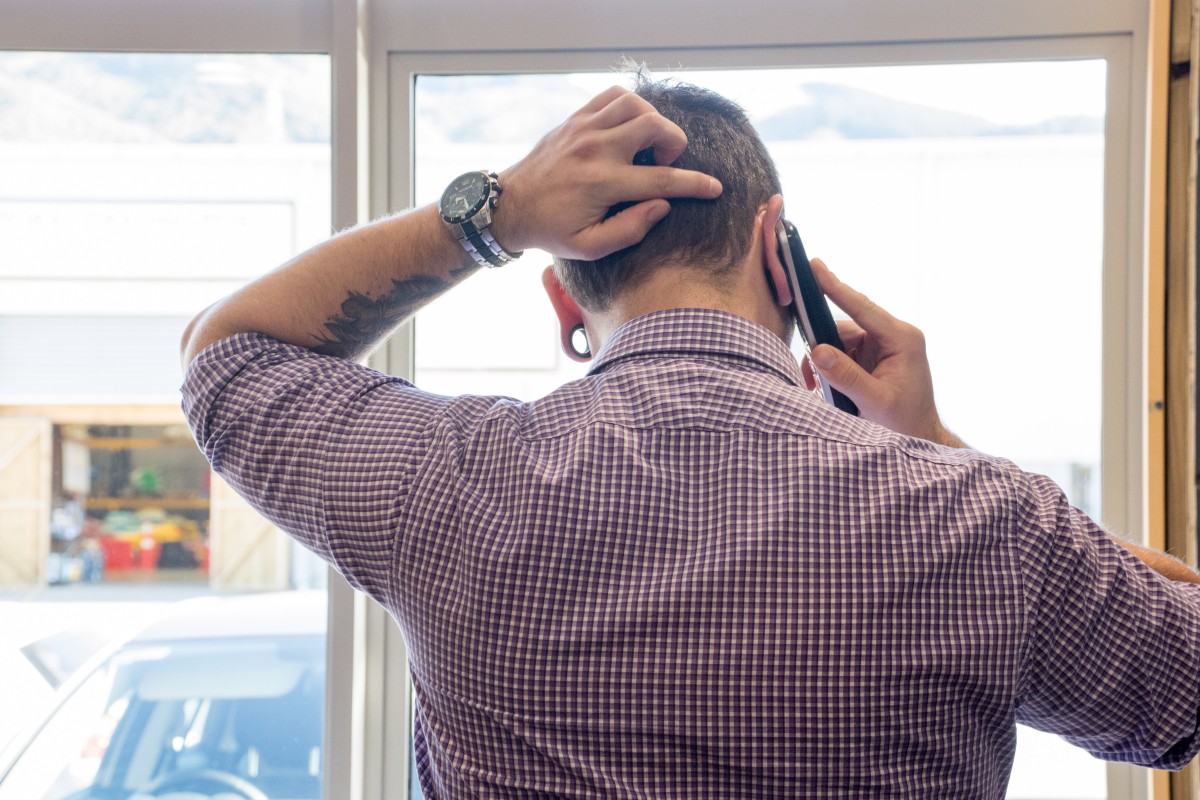 Lockdown has meant LBP services have been running at reduced capacity, although not all processes have been affected. We look at what LBPs can expect
Limited staff availability due to Covid-19 has impacted the ability for LBP services to process documents such as licence applications; however, this does not impact other LBP requirements such as skills maintenance and the renewal or suspension of licences.
Contacting LBP services
With lower staff capacity, direct engagement with LBP services may take longer than usual, and it has been requested that phone contact is only made in urgent circumstances.
Online services are still available. LBPs can submit applications via online services or email, although delays in application assessments and processing should still be expected.
Paper applications have been impacted due to restrictions on postal delivery, so LBP services have asked for completed forms to be scanned and emailed to licensing@lbp.govt.nz.
Licence packs and identification cards are also experiencing disruption, and can only be produced according to capacity at any given time. Those applying are urged to keep an eye on their email for updates on their application status.
With contact only recommended in urgent circumstances, help accessing RealMe accounts has been provided below:
If a builder doesn't know the RealMe username they used last time, they can click "Forgot Username" on the RealMe login page.
If they know the RealMe username but not the password, they can click "Forgot Password" on the RealMe login page.
The LBP system will be linked to the last RealMe account builders logged in with. They should avoid making a new RealMe account if possible, as the LBP system will not recognise it.
If builders are being asked to enter an activation code, the system is trying to link up with a new RealMe. If this is the case, try to log in with the RealMe used last time for login.
If builders are unable to self-serve through the above options and the LBP services contact centre is unavailable, they may be able to get assistance from the RealMe helpdesk (external link).
Licensing queries
Standard functions and rules surrounding licence renewals, suspension and cancellation will continue as normal, with LBP services sending notifications through email or text more often. With no government relief so far announced, payment is still required with licence applications.
Submissions for renewals can be made online, and licences will continue to be suspended if not renewed. LBPs are asked to consider voluntarily suspending or cancelling their licence if they do not require it in the short to medium term. Restricted Building Work also continues to require a current licence or suitable supervision.
With delays across some processes such as identification packages, the public register is available and provides real-time evidence of an LBPs licence status. This can be used as proof when accompanied by other photo identification.
Skills maintenance
LBPs are still being asked to continue their skill maintenance. While many courses and events have been cancelled, other elective activities – such as reading Under Construction online – are still available. Compulsory skills maintenance such as reading Codewords can also continue; however, on-the-job learning will obviously be impacted during the shutdown of sites.
For those near the start of their licensing period, it is expected they can undertake on-the-job learning activities later in the two-year period once restrictions are relaxed, and can continue with non-face-to-face learning practices in the meantime.
For those looking to relicense in the near future, who have not yet completed their on-the-job learning, some relief may be provided by LBP services by contacting licensing@lbp.govt.nz. Those in this category must give reason as to why their skills maintenance was not completed earlier during the two-year period, and what steps have been taken to try to complete them.
For any unanswered question relating to registration or licensing, forward your query to licensing@lbp.govt.nz and include 'FAQ' in the subject line.
/* featured_learn_list end */?> /* featured_news_list end */?>