NEW HOUSE CONSENTS DRIVE BUILDING BOOM
27 Jul 2021, Building and housing, Industry Updates, News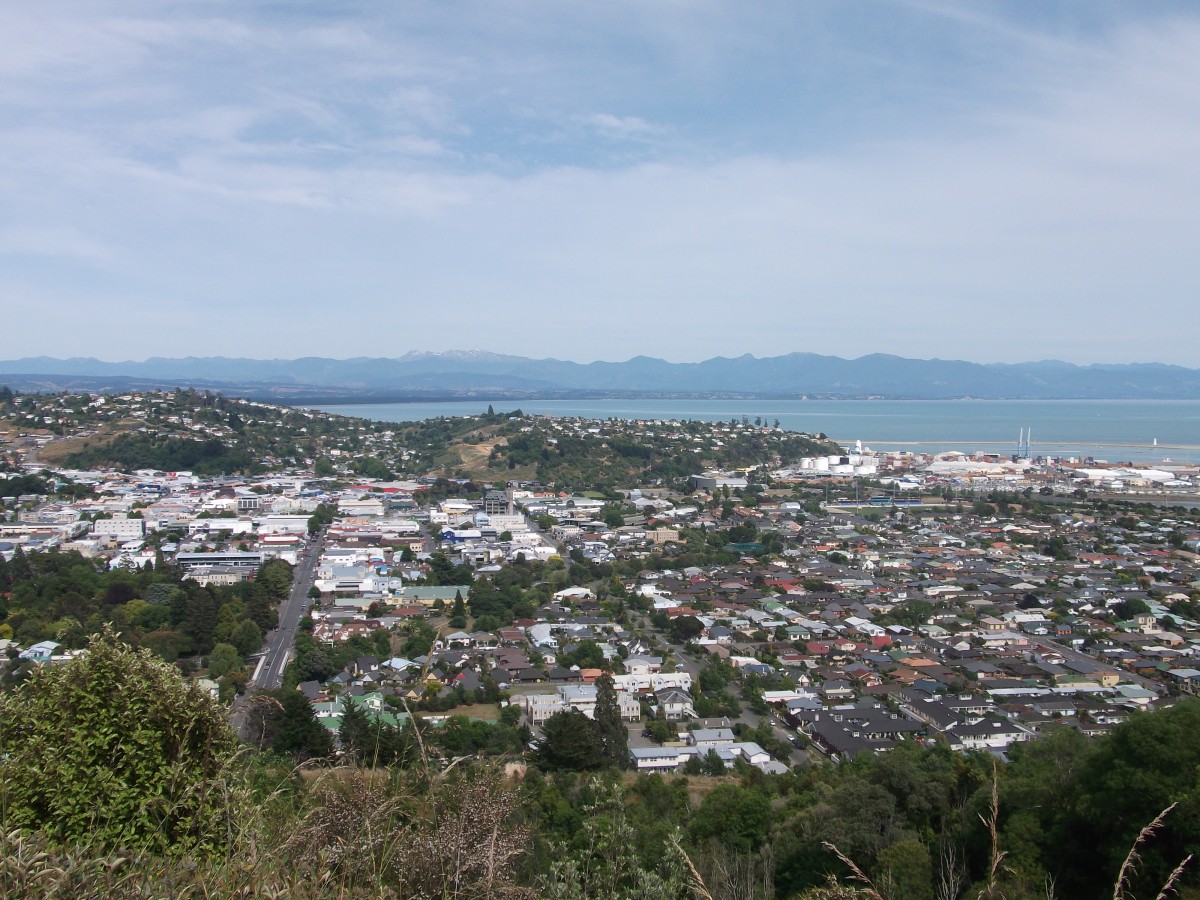 NZ's building boom has driven consent numbers to a new high, with 43,466 new homes consented in the year ended May 2021 – the highest annual number on record, and up 17% on the year to May 2020
Auckland drove consent increases, with a 28% rise, meaning 18,565 new homes consented in Auckland in the year ended May 2021.
1,380 new townhouses, flats, and units were consented in May 2021 – the highest monthly number since records began. In total there were 4,180 new homes of all types consented in the month.
Construction statistics manager Michael Heslop said while Covid disrupted consent issuance across many councils in the year to May 2020, annual new home consents have been generally increasing since mid-2011.
The number of new homes consented per 1,000 residents was 8.5 for the year ended May 2021, higher than the 7.8 per 1,000 reported in January 2021, though not quite hitting the record of 13.4 achieved in December 1973.
Many regional consent dips; overall rise
Numbers of new dwellings consented in May 2021 compared to May 2020 rose in both North and South Islands, led by Auckland and Christchurch and in particular Waikato, though small regional falls in consenting also occurred.
Waikato new dwelling consents were up from 341 consents in May 2020 to 525 in May 2021, which is a rise of 184 consents or 54%.
Strong rises also occurred in Auckland (up 341 to 1708 consents; +25%) and Northland (up 32 to 122; +35%).
North Island regions where consents didn't rise in May 2021 compared to May 2020 were Hawke's Bay (down 14 from 86; -16.28%), Taranaki (down five to 73; -6.85%), Manawatū-Whanganui (down 28 from 148; -18.9%), Wellington (down 10 from 325; -3%)
However, overall, North Island consents rose to 3,138 from 2,620 comparing May to May.
In the South Island, consents rose in every region apart from a tiny dip in Marlborough with a South Island May 2021 total of 1,042, up on 939 in May 2020.
A significant rise occurred in the lowly-populated West Coast, with eight consents in May 2020 rising to 24 consents in May 2021 (+200%).
Non-residential building consents
In the year ended May 2021, non-residential building consents totalled $7.9 billion, up 21% from the May 2020 year. Non-residential building types with the highest values were:
Education buildings – $1.5bn (up 61%).
Offices, administration, and public transport buildings – $1.1bn (up 25%).
Factories and industrial buildings – $1.1bn (up 53%).
/* featured_learn_list end */?> /* featured_news_list end */?>