Nothing in writing
20 Dec 2018, Industry Updates, News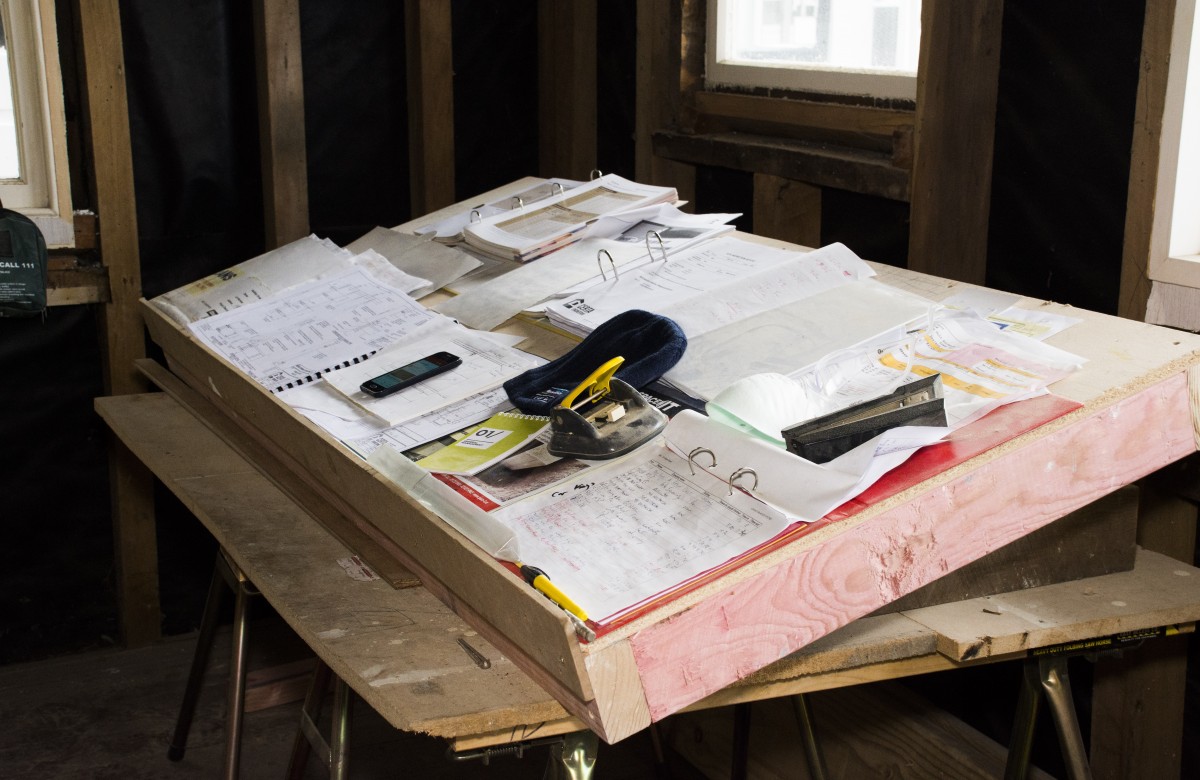 A recent survey conducted by New Zealand Certified Builders (NZCB) revealed Kiwis are complacent in having written contracts and guarantees for building work
The survey found that 50% of homeowners who have used a builder to renovate or build a home in the past ten years, and particularly in the past two to five years, did not have a written contract. Of the work done without a contract, 23% was on work valued at over $30,000.
With a previous survey in 2016 showing similar findings, NZCB chief executive Grant Florence says it is concerning the trend has continued despite legislative change in 2015 that made written contracts mandatory for all building work over $30,000.
"For our part, NZCB provides our member builders with template contracts to help ensure they adhere to the highest professional standards. But it's also important for homeowners to be proactive in asking whatever builder they choose for a written contract, ideally for any job regardless of the size and cost," said Florence.
The survey also showed only 44% of homeowners had a building guarantee in place for their last build or renovations in the past ten years; 47% did not have a guarantee, and 8% were unsure.
"While the majority of respondents believe their builder should have responsibility for addressing any problems with their building work, without a written contract and a robust building guarantee, homeowners are exposing themselves to significant risk, as are builders.
NZCB introduced their own propriety building guarantee in 2016, called Halo, which members are required to use on every new home or building alteration over $30,000 that they undertake.
"Given that only about one third of all builders in New Zealand are members of NZCB, there is obviously a lot of work being undertaken by other builders that do not have access to Halo and do not have the same imperative as our members to ensure there is a building guarantee in place for high-value work.
"This again reinforces the need for consumers to be proactive about the whole contractual arrangement," said Florence.
One thousand New Zealand homeowners completed the survey during April 2018, which was conducted by Curia Market Research.
/* featured_learn_list end */?> /* featured_news_list end */?>