PlaceMakers level 3 update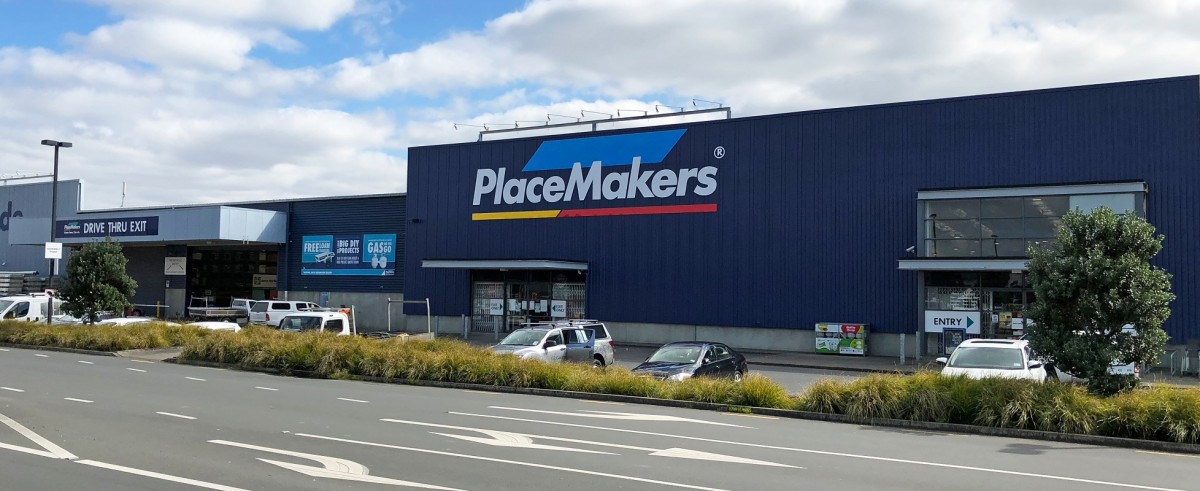 Like many of you, we were encouraged to hear in the Prime Minister's announcement that New Zealand has successfully slowed the spread of COVID-19 and can now move to Alert Level 3. This means most of our customers will be able to return to work provided that they can do so in a safe operating manner.
In line with this guidance, we will be opening our branches on Tuesday 28th April to serve our trade customers. Some branches may have varied or limited trading hours; for more information visit www.placemakers.co.nz.
In doing so, continuing to protect our people and customers will remain our top priority, which means we will be operating with an adjusted service model in place that emphasises contactless service wherever possible.
Shop in a contactless way with PlaceMakers:
The safest way to place an order with PlaceMakers at Level 3 is by calling or emailing the branch. By placing orders in this way, we will be able to have your order ready for collection when you arrive in the branch for a contactless pick up, or arrange delivery for you (fees apply).
If you do need to come into the branch:
Over the last few weeks, we have been working through our operating procedures for Alert Level 3 to ensure the health and safety of all those who shop with us. These are in line with the guidelines provided by the New Zealand Government and relevant ministries, and will change if and when required.
PlaceMakers drive throughs, yards and trade entrances will be open for trade customers to shop with us. Showroom doors will remain closed.
If you do come into the store, you will see an adjusted lay out in our branches with signage in place to show safe spaces to stand, barriers for restricted areas, and PlaceMakers team members trained to ensure social distancing.
We will be limiting the number of trade customers on site at any time.
You may be asked for additional personal details in order for us to maintain our contact tracing protocols when you enter or when you are completing a purchase at the trade counter.
We have increased our cleaning and sanitising procedures, and instant hand sanitiser will be available.
If you are receiving a delivery, our drivers must maintain physical distancing on site and will not ask you to sign for your delivery, instead they will note the name of the person accepting the order.
We have protocols in place to ensure all team members who return to work are healthy and have not been in contact with a possible COVID-19 case.
PlaceMakers Showrooms:
In line with government guidance, our showroom entrances will remain closed at Level 3. Products from the showroom can still be accessed via the trade entrance or drive through. Heating, bathroom and kitchen centres will remain closed during this time as these involve more face-to-face retailing.
The last four-week lockdown period has been hard on all New Zealanders and their businesses, and we'd like to thank you all for doing your bit to protect New Zealand. We look forward to working with you over the coming months as we get our businesses up and running again, and are here to do whatever we can to help.
Finally, we would like to thank you for your ongoing support of PlaceMakers and our people, and as always, if you have any questions or concerns please do not hesitate to contact us.
Stay safe,
The PlaceMakers team.
/* featured_learn_list end */?> /* featured_news_list end */?>