The lowdown on safety gear
28 Sep 2018, Learn, Prove Your Know How, Safety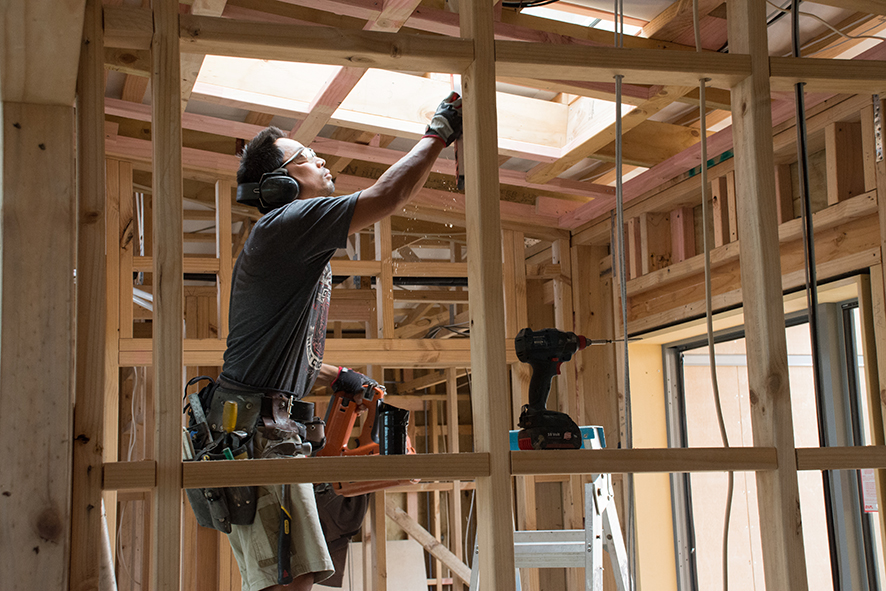 If you're an employer, it's up to you to ensure your workers have the right personal protective equipment (PPE) for the job, and to provide it for them if they don't
The Health and Safety at Work (General Risk and Workplace Management) Regulations 2016 state that an employer/person conducting a business or an undertaking (PCBU) carrying out work at a workplace must ensure that:
They or another PCBU has provided workers with the PPE appropriate for the job.
They ensure, as far as is reasonably practicable, that workers use or wear the PPE provided.
The following example from the guidance illustrates those duties:
"To prevent eye injuries, the PCBU of a welding workshop provided its welders safety glasses to wear under their welding helmets. However, even after being instructed by the PCBU to always wear the safety glasses while welding, one worker regularly removed them.
"As the PCBU must ensure workers wear PPE so far as is reasonably practicable, the PCBU talked to the worker to find out why the worker removed their safety glasses. The worker told the PCBU that it was because wearing the safety glasses over their prescription glasses caused discomfort. The PCBU then worked with the worker to find safety glasses that he could wear without discomfort."
What you need to know
The PPE provided by employers must be compatible with any other safety equipment or clothing required for the job, fit correctly and comfortably, and be suitable for the nature of the work.
Employers also have a duty to ensure that workers' PPE is maintained properly and replaced when necessary. Proper training on use and maintenance should also be provided to workers.
On the other side of the equation, workers are responsible for ensuring they use PPE in line with the information and training given to them by the PCBU.
They also must not intentionally damage safety equipment, and they must tell the PCBU when PPE needs to be cleaned, decontaminated or has been damaged.
Exceptions
The only exception to the provision to providing workers with PPE is when the worker 'genuinely and voluntarily chooses to provide their own'. In these cases, the PCBU must be satisfied the gear is appropriate and meets all necessary regulations.
It is important to note that workers may change their minds about this at any time; however, they must give appropriate notice if they wish the PCBU to begin supplying their PPE.
Tips
Remember that PPE must only be used as a risk control once other methods to eliminate or minimise risks have been considered. Normally PPE is used to support other methods of risk control rather than as a standalone means of protection. For instance, a dust mask would be worn when cutting cement board on site; however, the primary means of control may be the use of an extractor to remove the dust.
What PPE do I need to provide?
The type of PPE you need to provide as an employer/PCBU will depend on the nature of the tasks the workers will be doing and the risks they will be exposed to. In addition, PPE requirements on site will usually be set by the main contractor or project manager. For some guidelines about what is recommended, check out Site Safe's PPE factsheet at https://www.sitesafe.org.nz/globalassets/guides-and-resources/ppe_2017.pdf
/* featured_learn_list end */?> /* featured_news_list end */?>