Changing of the guard at Cook St and Pukekohe
22 Jul 2014, Community & Sponsorship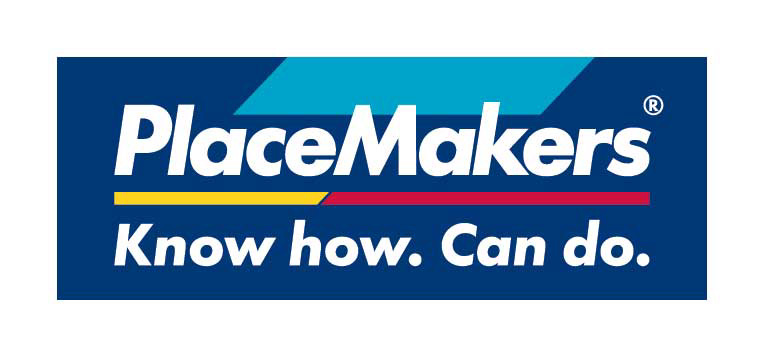 PlaceMakers stores get ready to welcome new and familiar branch operators
After 12 years with PlaceMakers, Dale King is looking forward to exceeding builders' expectations in his new branch operator role with PlaceMakers Cook Street.
After spending his first three years as the manager of the Mount Wellington store, he became JV at Pakuranga, where he's spent the last nine years developing a solid team and a diverse group of customers.
"I've always been interested in the Cook Street business and am looking forward to taking on an operation of this scale," says Dale. "While it's difficult to leave staff and customers, with whom I've developed good working relationships, I look forward to meeting the Cook Street builders and employees and working with them in the years to come."
Further south, PlaceMakers Pukekohe also welcomes Tony McDrury as its new branch operator.
With extensive general management and business experience, including owning and operating his own business, Tony will bring a wealth of knowledge to the store and its customers.