House consents up in May
14 Jul 2014, Industry Updates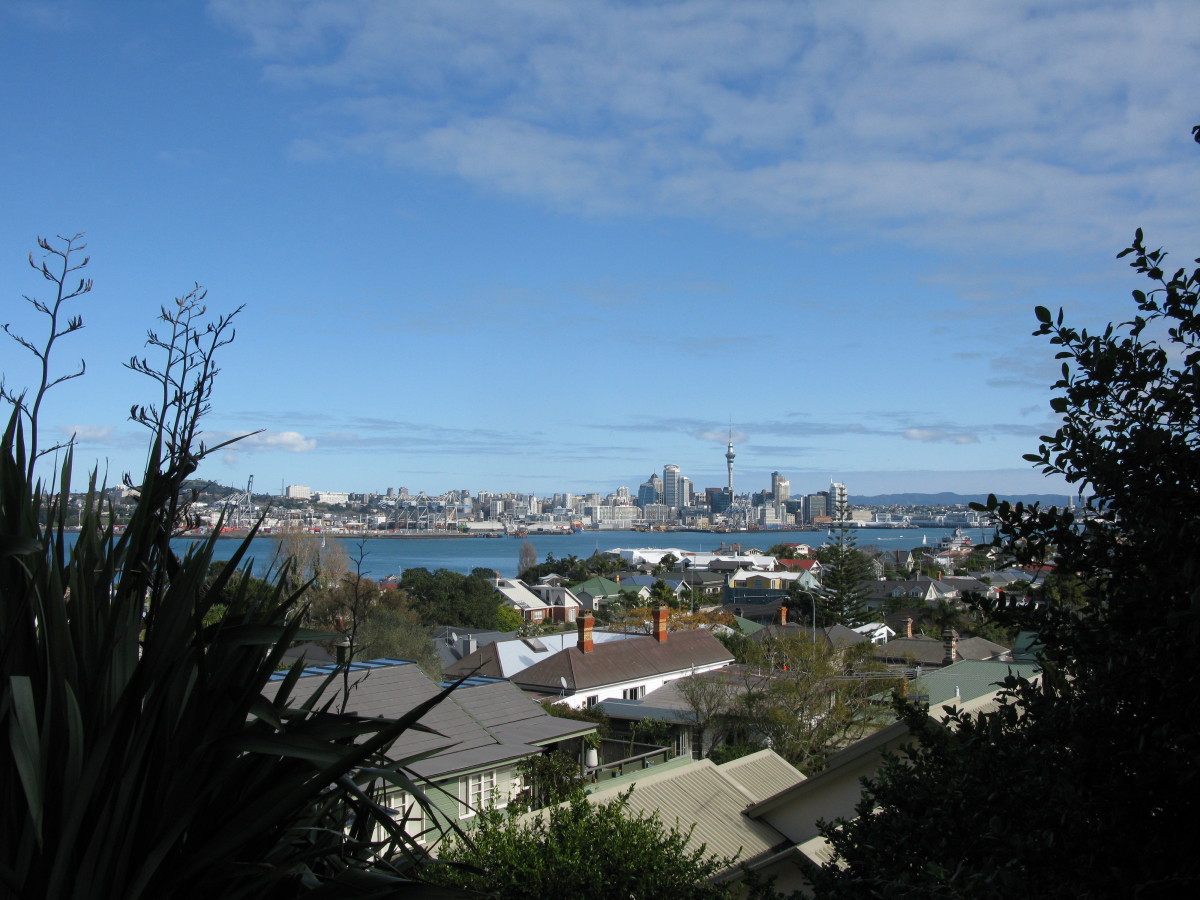 Trend for new dwellings continues to increase
The number of new dwellings consented is at its highest level since September 2007; however, the trend has flattened in recent months, according to Statistics New Zealand's latest figures.
In May, there were 2,125 new dwellings consented, including 195 apartments – down from 432 in April. This reduction caused the seasonally adjusted number of new dwelling consents to drop 4.6% overall.
HOUSE CONSENTS RISE
However, excluding apartments, the seasonally adjusted number of new dwelling consents rose 4.6%. The trend is at its highest level since its most-recent high point in December 2007 – 86% higher than the most-recent low point in March 2011.
Auckland drove the increase in May by a narrow margin, with 611 new dwellings (including 109 apartments) consented; in Canterbury, 605 new dwellings (including 46 apartments) were consented. For the third month in a row, Waikato issued the third most consents with 192.
TEN OF 16 REGIONS UP
Ten of the 16 regions consented more new dwellings, including apartments, in May 2014 than in May 2013. The regions with the greatest increases were Canterbury, up 111 to 605, and Otago, up 42 to 145. Other regions that consented more dwellings included Bay of Plenty, Gisbourne, Hawke's Bay, Taranaki, Wellington, Tasman, Nelson, Marlborough, West Coast and Southland.
Those that didn't were Northland, Auckland, Waikato and Manawatu-Wanganui.
VALUE OF BUILDING
The unadjusted value of building work consented in May 2014 was $1.2bn. This consisted of $842m of residential work.
The value of non-residential building work was $370 million. The largest contributors, by value, were shops, restaurants, and taverns (24%), education buildings (15%) and offices and administration buildings (14%).