A YEAR OF CHARITY
21 Jan 2020, Community & Sponsorship, News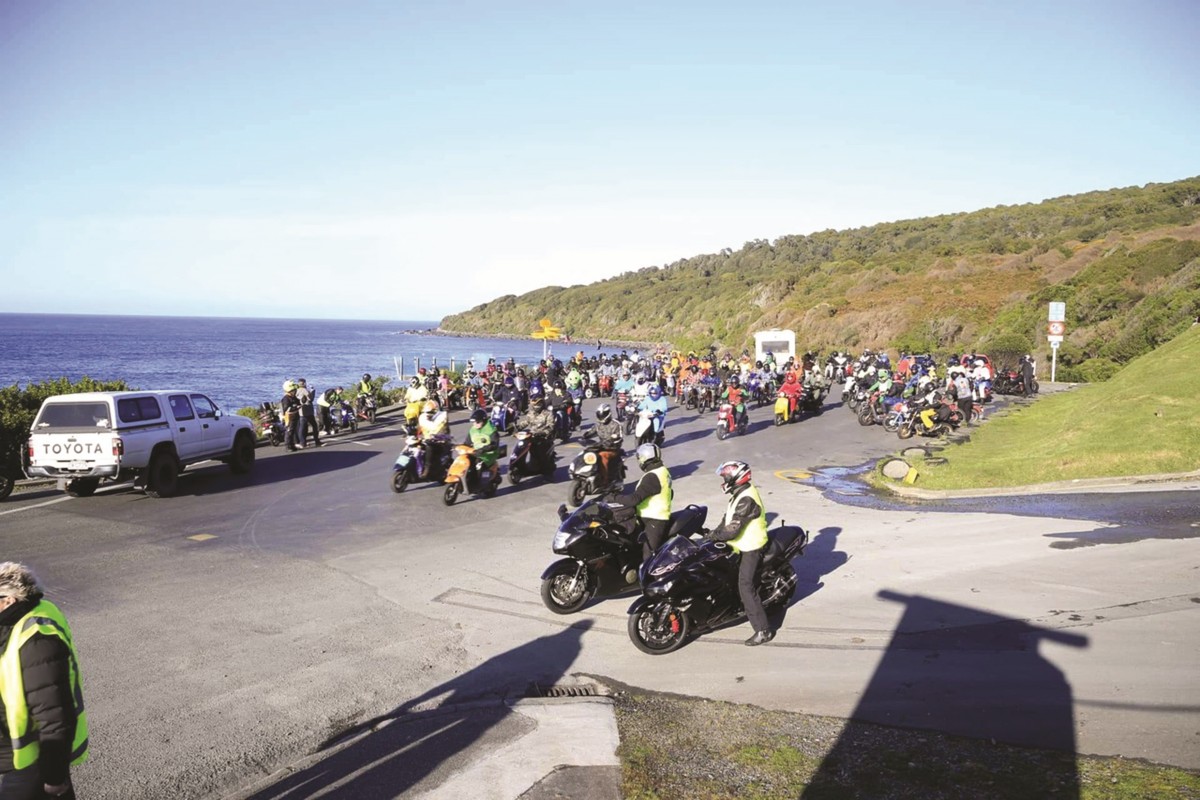 Communities around the country boosted by incredible local store fundraising
From golf days to silent auctions, dozens of BBQs and even a long-distance scooter rally, a staggering $211,514 was donated to community groups and individuals through the PlaceMakers Foundation in 2019.
The inaugural PlaceMakers Foundation Working Bee grant saw 3-year-old Harry Finch's family receive $100,000 from the sale of two container houses built and sold to fund life-changing leg surgery and ongoing physio costs for the Otago youngster, who was born with Spastic Diplegia Cerebral Palsy. Thanks to the $25,000 Working Bee grant, Cromwell builder Derek Craig was able to finish his ambitious project, with support from dozens of local
tradies and PlaceMakers Cromwell, then donate the entire $100,000 raised the Finch family.
An impressive range of activities were organised with a couple of stand-out commendations – the PlaceMakers Invercargill team brought in a whopping $120,000 for the Prostate Cancer Foundation and Hospice Southland  with its bi-annual Southern Scooter Challenge, PlaceMakers Albany raised $15,000 for Cure Kids, and PlaceMakers Waiheke's golf day raised $6,000 for the Auckland Rescue Helicopter Trust! PlaceMakers Evans Bay also  raised $6,000 to support vital initiatives for local mental health charities through a variety of events.
A particularly special recipient of store-raised funds was Ian 'Ollie' Olsen, a former long-standing staff member at PlaceMakers Whangarei who was severely injured due to a workplace accident. His team rallied together to arrange a trade BBQ breakfast and open auction to fund the creation of a home workshop where Ian can continue to use his hands and carpentry skills. Their goal of $10,000 was far exceeded and $15,000 was raised for Ian's workshop.
Bruce McEwen, NZ Distribution Chief Executive and PlaceMakers Foundation Chair, is thrilled with the number of events, funds raised and positive impact on community projects in 2019.
"I'm very proud and inspired by the way our stores have supported such a diverse range of people last year. It's a true reflection of the deep connection between stores, staff and communities nationwide."
The PlaceMakers Foundation combines charitable giving, the skills of PlaceMakers' own staff and customers, and all available resources to help make a lasting difference in communities around the country. From a helping  hand for local groups to bringing major projects to fruition through the Working Bee programme, the goal of the PlaceMakers Foundation is to make a change and together build a better New Zealand.
See more about the great initiatives here: foundation.placemakers.co.nz
/* featured_learn_list end */?> /* featured_news_list end */?>