AUGUST APPRENTICE OF THE MONTH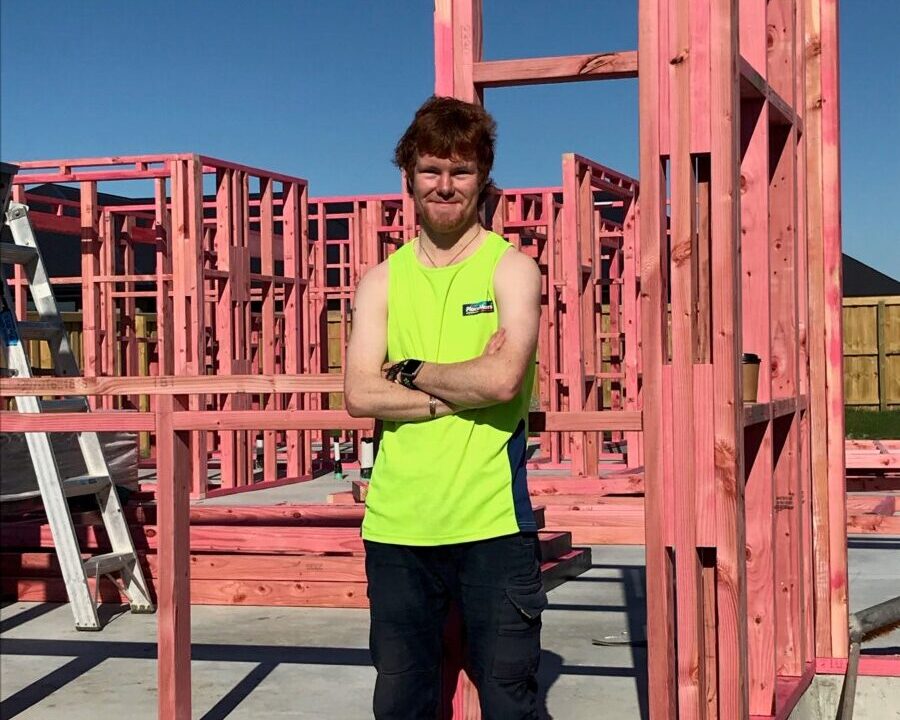 Kaiapoi first-year apprentice perfects his purlins to walk away with the winnings!
Ben McDrury from Kaiapoi was challenged to replace purlins on an old roof, and with his boss away, he had nobody to ask for help if anything went wrong.
He had only been shown how to do the task the previous day, but took to it like a duck to water.
"I laid out string lines and then laid the purlin in place before nailing it off and screwing it," explains Ben. "I was pretty nervous at the end of the day, but the boss was happy with the result and surprised that we had already completed the first face of the roof!"
Ben says the experience helped him realise that a lot of the questions he asks are unnecessary.
"It taught me that I ask questions to get confirmation of something I already know. Going forward, I'll think first to see if I can resolve something before asking questions."
/* featured_learn_list end */?> /* featured_news_list end */?>