BUILDING CODE UPDATED IN NOVEMBER
28 Oct 2020, Industry Updates, News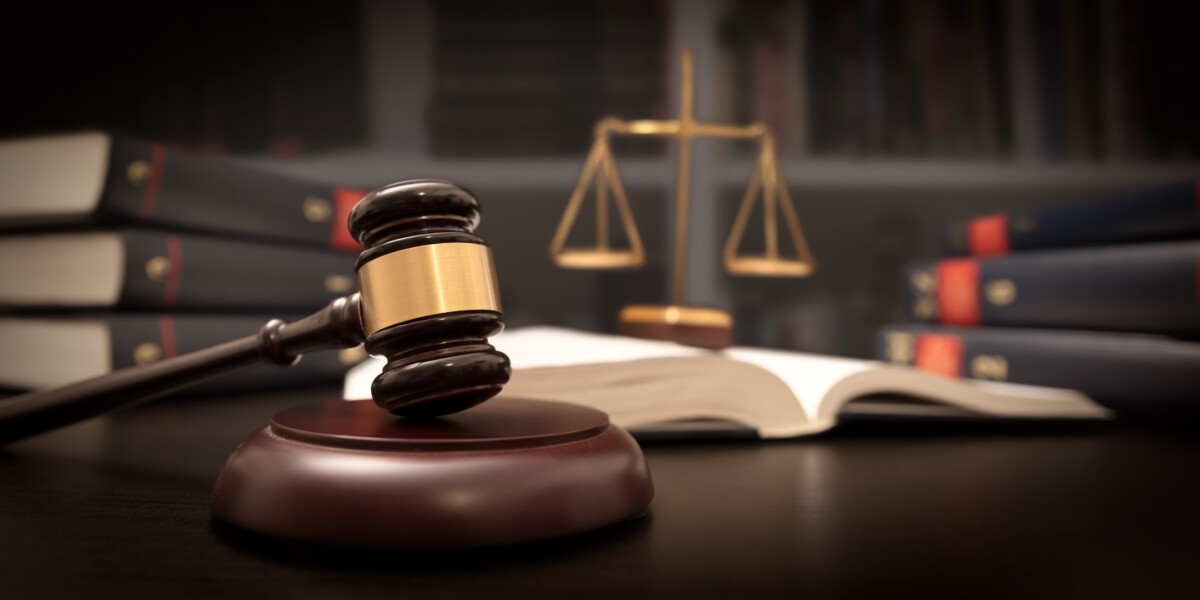 Changes to the Building Code are being published in November – but will not come into force for 12 months
Between 17 February and 17 April this year, MBIE consulted on proposals to issue two new Acceptable Solutions and amend 12 existing Acceptable Solutions and Verification Methods. In total, 27 amendments were proposed across 12 documents.
Submissions came from building consent authorities (BCAs), designers, builders, homeowners, suppliers and manufacturers.
After analysing feedback received during the consultation process, MBIE has decided to proceed with the majority of proposed changes, with some minor amendments.
MBIE has issued a summary outlining the decisions it made following the consultation process, plus the full list of changes, available here: building.govt.nz/building-code-compliance/annual-building-code-updates/november-2020-building-code-update.
UNDER FURTHER REVIEW
While MBIE mainly received positive feedback, concerns were raised about the fire-testing protocols for cladding systems and the proposed changes to facilitate firefighting operations. In response, MBIE decided that more evidence is needed before requiring full-scale testing for buildings in the 10-25m height range. The timber sector will be working alongside BRANZ to conduct this research, the results of which will inform MBIE's course of action.
MBIE says the changes it has decided to proceed with are responsive to the needs of the building sector and will support high-density housing, make consenting easier and ensure buildings are safe, healthy and warm.
Existing Acceptable Solutions and Verification Methods will remain in force until 4 November 2021 – a period of 12 months. This transition period is longer than the four months proposed during consultation. The timing is consistent with MBIE's new Building Code updates schedule, where updates will be published in November each year.
YOUR FEEDBACK APPRECIATED AND SOUGH AGAIN IN 2021
MBIE says the feedback it receives during each consultation phase is essential for the continual improvement of the New Zealand Building Code. The next round of consultation opens in April 2021.
/* featured_learn_list end */?> /* featured_news_list end */?>