BUILDING WHILE RESOURCES ARE TIGHT
27 Jul 2021, Business Tips, Learn, Prove Your Know How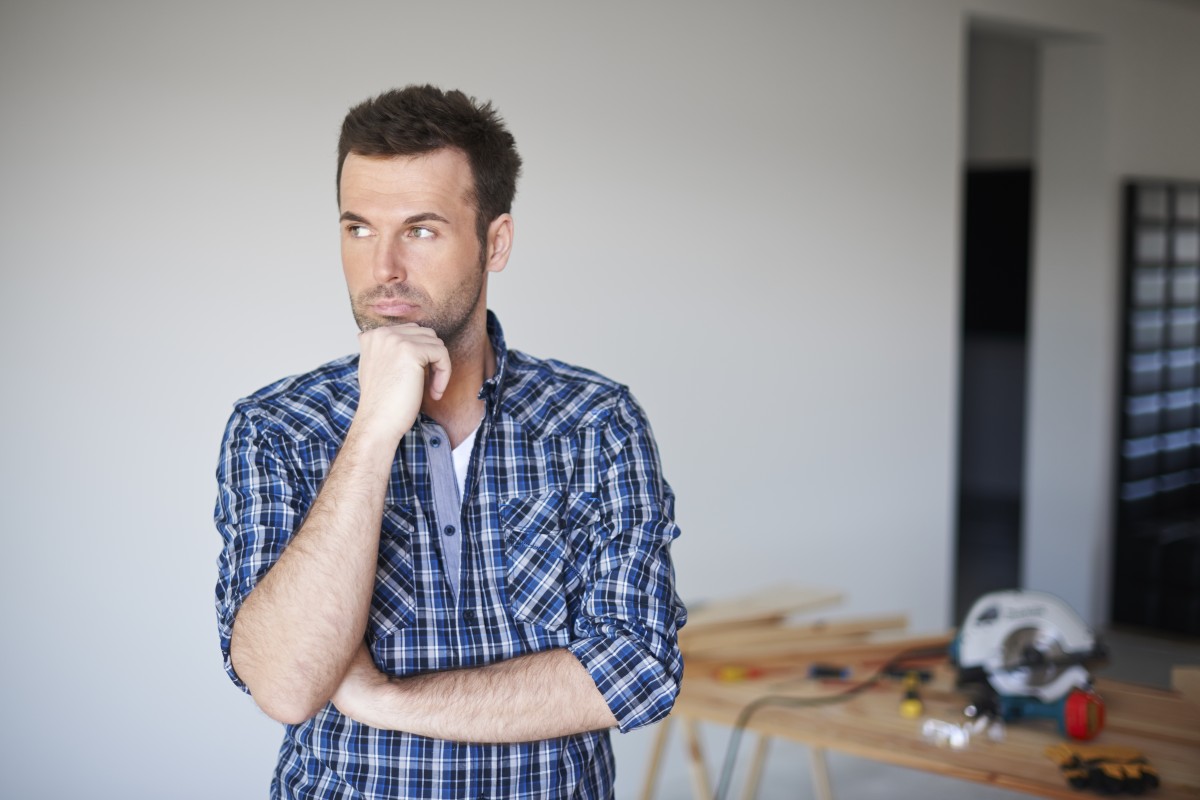 Have you heard the expression 'Make hay while the sun shines?' The sun appears to be shining on our booming building industry, though business coach Graeme Owen says it's important to make contingency plans, so resource scarcity doesn't derail your success
Now is a great time to be a builder. Demand is high and pay rates are good. Tradespeople know their value and many are prepared to jump ship if the rewards are there for them, so attracting them to join your team, while hard, is not impossible.
While builders are thriving, the other side of the coin is that clients are beginning to recognise that there is no better time to build than the present – even if it means a higher price than if they had done the same workjust a year ago. So, there is no shortage of demand for work from clients.
Moreover, because cost-plus or charge-up contracts are now becoming more common, it is becoming harder to lose money on a job. Sure, there may be a little less gross profit than with a fixed-price contract that goes to or better than planned, and you do have to reveal your costs, but certain profit is good to have in these uncertain times.
However, as the environment is different, you do need to do some things differently. Here are some things you can do to adapt well.
1. Budget additional time to gather supplies
I am sure you are finding that managing projects is taking much more time now than in previous years. The industry in which you do business is fraught with delays and price uncertainties. As a result, organising supplies for a job can feel like a nightmare.
Whereas not too long ago a phone call could secure most materials, now you might call four or five suppliers (more in some cases) before you can get what you want – let alone when you want it. In some cases, what you want is just not available and you will need to make a substitution. This will require sign off from the client and may require a variation in design and even a new building consent. Delays are inevitable!
So, if you are spending much more time on project management than you expected, then keep a record, so that next time you prepare an estimate you will know how much additional time you'll need to allow for sourcing supplies.
2. Hold onto small jobs
Sometimes delays and hold-ups mean that you may have to leave a job for several days, or even weeks, while waiting for critical supplies or subcontractors. This can be extremely frustrating – especially if you don't have another project to which you can move your team. It's in cases like this that having a few small jobs on your books – which you can start at short notice – may be just what you need to fill unexpected gaps.
So, don't ignore the calls for small jobs, even if you can't see yourself doing them soon. Explain your situation and add them to your waiting list. They are welcome to try other builders, but the thing is, most builders are also busy, just as you are, so it's likely that some on your list will still be waiting for you when you have an unexpected delay.
3. Rent storage for essentials
If you have the financial resources available, it may be possible to rent a space and store some of your critical materials for future use. If you make a list of regular things that you use and are able to chip away at, and build a reasonable supply that you keep replenishing, you are less likely to run out at critical times. Sure, this is capital-intensive, but it may save you money in the long run by avoiding price increases.
4. Encourage clients to buy ahead
At a lower cost (to you) than purchasing and storing your own materials, you may want to offer a service to your clients where you purchase all their critical materials in advance. You invoice them and they pay you for them on delivery, so there is no real cost to you, and potentially a saving for your client.
Of course, clients will likely want to ensure that they have ownership of the materials if they are not stored on their property, but that should not be too difficult to arrange (talk to your lawyer).
And sure, your clients are paying in advance, but by doing so, they are insuring against at least two unwelcome situations. These are substitutions, where specific items are simply not available, and future price increases.
In fact, it may not cost them any more over the course of the build if they do this. Also, if there are no supply delays, then the actual build time may be considerably less, which could be a real selling point for a renovation.
5. Delay the start time
At the very least, you want to put off starting a job until you can be sure that you have the critical materials and the key subcontractors booked. This should likely reduce unexpected delays.
IN A NUTSHELL
The thing is, you can't change the environment in which you do business, but you can change the way you go about working in this environment. So choose to enjoy the change, rather than fight it, and figure out how to work in it, with what you have available.
Graeme Owen is a builders' business coach at thesuccessfulbuilder.com. Since 2006, he has helped builders throughout New Zealand get off the tools, make decent money, and get more time in their lives. Grab a copy of his free book: The 15 Minute Sales Call Guaranteed To Increase Your Conversion Rate or join Trademates and connect with builders who are scaling too.
/* featured_learn_list end */?> /* featured_news_list end */?>