Construction salaries a mixed bag across the country
27 Sep 2018, Industry Updates, News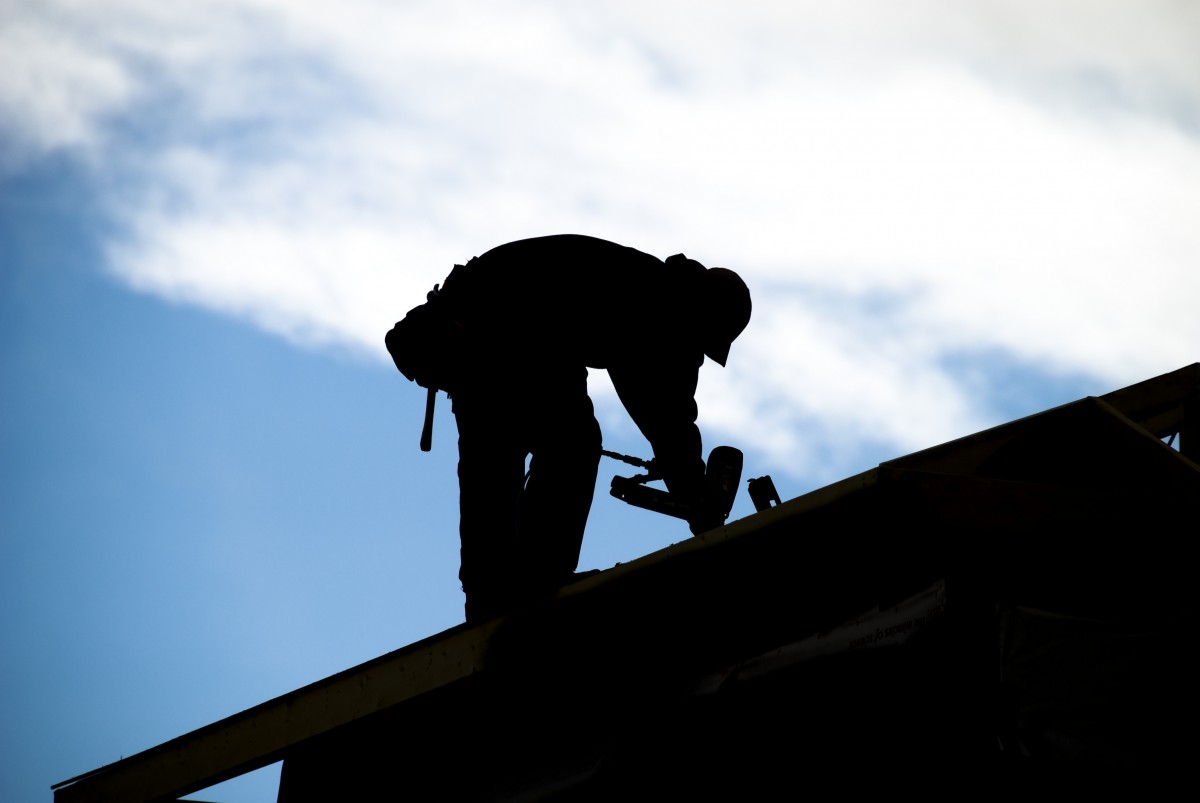 Findings in the 2018 Hays Construction and NZIOB Salary Guide reveal that while the national trend is on the rise, salaries are being affected by company size and location more than they have been in the past three years 
New Zealand Institute of Building (NZIOB) CEO Malcolm Fleming points to "many nuances in play" behind the general trend of wage increases across the country.
"The Hays Construction and NZIOB Salary Guide provides a benchmark for the industry and serves as a barometer of demand for specific roles, within certain regions and sectors of the market," writes Fleming in his introduction to the report. "Some roles within certain sized companies or regions [are] reporting decreases. Some of these decreases are significant."
Jason Walker, Managing Director of Hays New Zealand, identifies "the unique challenges each location faces" as a determining factor in salary levels. These challenges include the slowdown in Canterbury, increased activity in Wellington and Auckland's ongoing population growth.
"Simply put, it's a matter of supply and demand," he says. "With slowing rebuild momentum in Canterbury, demolition work in Wellington, private and public investment in major development projects in Auckland, and many locations across the country facing infrastructure challenges resulting from population growth, the demand for skills is location specific."
"Remuneration has increased in regions that have been targeted by the government for substantive construction spend, such as Northland, as opposed to regions such as Otago, where remuneration has reduced across the board," adds Fleming.
Key findings
Construction roles in Auckland remain among the highest rewarded in the country (reflected by base salary only), but if you're an apprentice, you can earn the most in Waikato or Wellington ($55,000, as opposed to $50,000).
Similarly, wages for a Leading Hand or Foreperson are pretty uniform across the country, ranging from $60,000-$65,000.
One of the highest base salary ranges is for a Senior Project Manager – from $150,000 in several locations up to $180,000 in Tasman.
Conversely, a Tasman Business Development Manager earns, on average, $45,000 less than their couterpart in Northland.
Industry trends
Entry-level roles are by far the easiest to recruit for, with management roles significantly harder.
Word of mouth is the leading recruitment strategy among construction companies, with 71% saying they use that medium. Recruitment websites such as Seek and TradeMe and agencies are the next most used mediums (64%), followed by direct applications (56%), social media (27%), newspaper advertising (17%) and 2% other means.
The management workforce is split between 81% men and 19% women.
More businesses than not employed contract staff in both management (57%) and labour (64%) positions last year, with 44% saying that would remain the same over the next 12 months and 24% saying it would increase.
Most businesses (49%) believe the economic outlook will remain static, while the remainder are split between 26% believing it will weaken and 25% believing the opposite.
/* featured_learn_list end */?> /* featured_news_list end */?>