HEALTHY HOME STANDARDS OVERVIEW
16 Mar 2020, News, Product Focus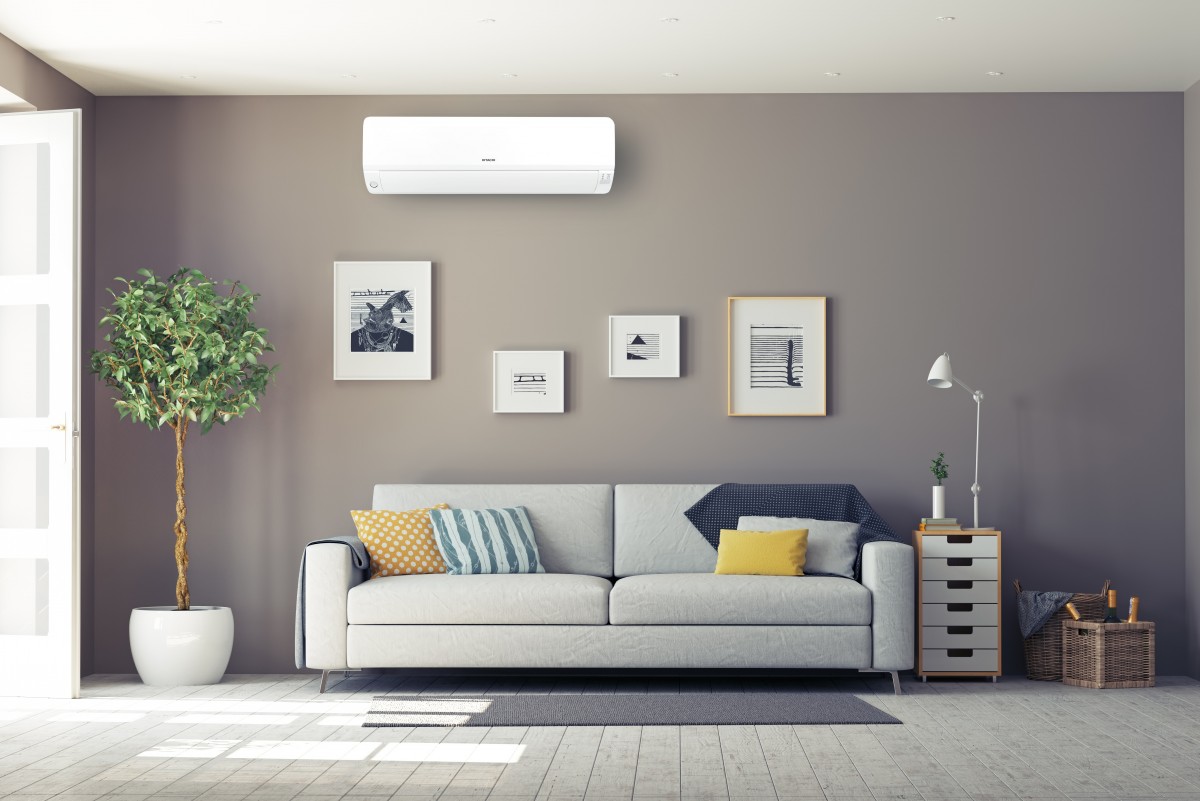 With new laws ensuring rental properties comply with healthy home standards, PlaceMakers has all the products you need to build healthy homes, all year round
The requirements cover drainage, draft stopping, heating, ventilation and insulation. Heating and ventilation are often overlooked by property developers during the project, and PlaceMakers provides solutions to meet these standards using these products.
Heating
There must be a fixed heater(s) that can directly heat the main living room to at least 18°C. The main living room is defined as the largest room that is used for general, everyday living – eg, a lounge or family room. The heater must be fixed (not portable), and at least 1.5 kW in heating capacity.
In most cases, the right type of heater will be a larger fixed heating device such as a heat pump, wood burner, pellet burner or flued gas heater. In some cases, such as small apartments, a smaller fixed electric heater is sufficient.
PlaceMakers offers several quality heat pump brands to meet the needs of these standards. We work with Fujitsu, Hitachi, Carrier and Toshiba (plus more) to provide a heat pump range to suit many price points and technology requirements.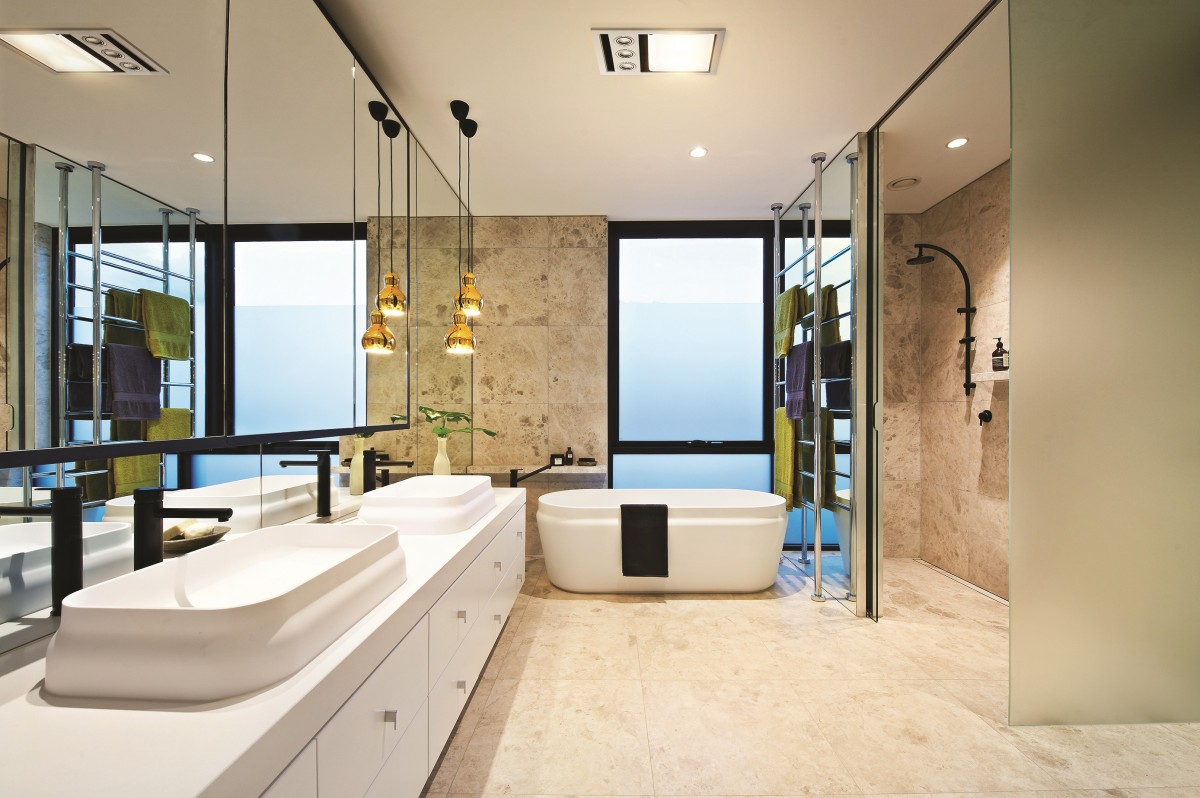 Ventilation 
All habitable rooms in a rental property must have at least one window, door or skylight, which opens to the outside and can be fixed in the open position. In each room, the size of the openable windows, doors and skylights  together must be at least 5% of the floor area of that room.
All kitchens and bathrooms must have an extractor fan vented to the outside.
In any room with a cooktop, new fans or rangehoods installed after 1 July 2019 must have a minimum diameter (including ducting) of 150mm or an exhaust capacity of at least 50 litres per second.
In any room with a shower or bath, new fans installed after 1 July 2019 must have a minimum diameter (including ducting) of 120mm or an exhaust capacity of at least 25 litres per second.
Landlords should ask installers for the details of the fan diameters, ducting and flowrate in writing, so they can show they are compliant with the healthy homes ventilation standard.
PlaceMakers standard range of ventilation items consists of a combination of extraction fans, ducting, grilles, as well as complete home ventilation systems.
For more info on these products, information on sizing and specifying, or timelines around these healthy home standards compliance dates, visit www.placemakers.co.nz/healthy-homes
/* featured_learn_list end */?> /* featured_news_list end */?>