Lloyd's exit shakes up insurance
24 Feb 2020, Industry Updates, News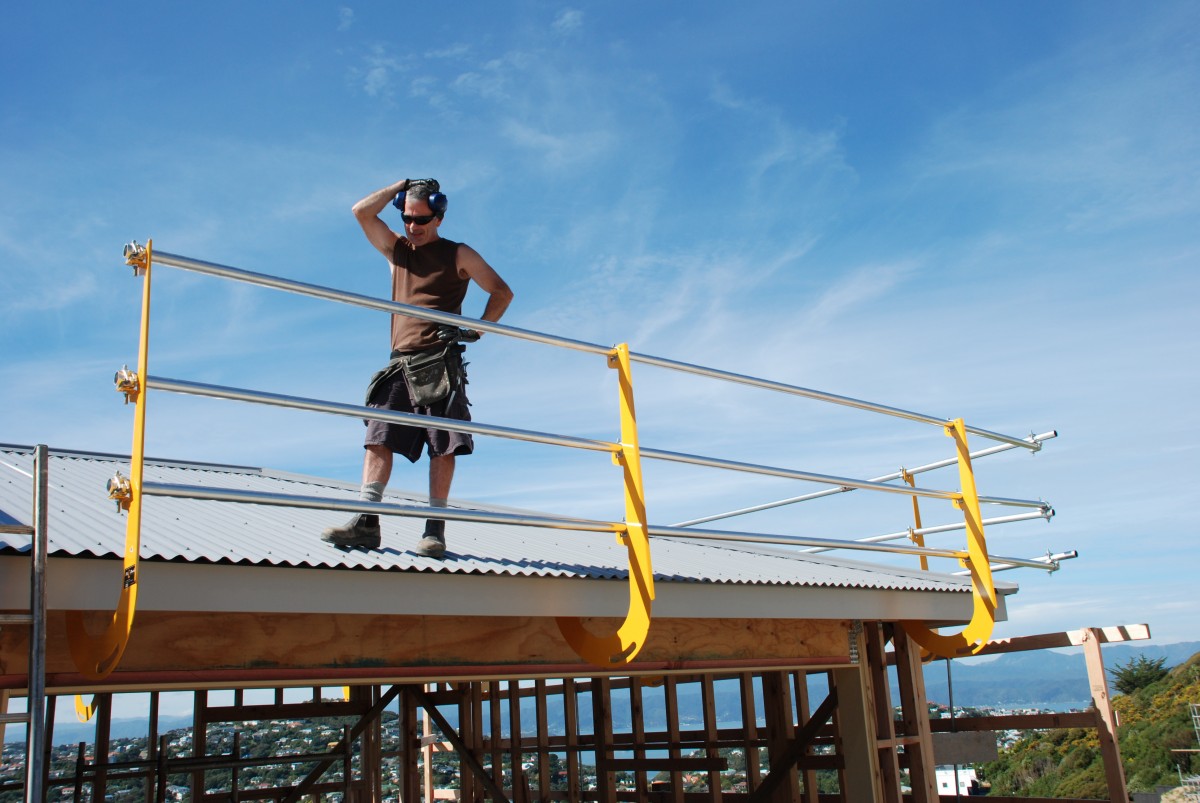 New Zealand's major builders' guarantee underwriter withdraws from market
At the end of 2019, Lloyd's of London, which underwrote three of New Zealand's four main building insurance providers, withdrew from the building guarantee market globally. This left Registered Master Builders as the only provider with a current warranty product in New Zealand (as they self-insure).
The other three main providers, New Zealand Certified Builders, Builtin Insurance and Stamford Insurance were all previously underwritten by Lloyd's.
It is important to note that while Lloyd's has withdrawn and is not backing any new guarantees, all existing policies underwritten by Lloyd's taken out before 31 December 2019, will remain valid.
At the time of publication, NZCB and Stamford were seeking new underwriters, while Builtin Insurance managed to secure a new underwriter in mid-January and has been offering insurance for new projects since then.
Ben Rickard, marketing manager at Builtin, an insurance agency that specialises in construction insurance and builders guarantees, described its new policy as "a real alternative for homeowners, who want to use a builder that is not a member of the Registered Master Builders Association, but also want, or need if their lender requires it, the reassurance of an independent, third-party guarantee".
Builtin's independent guarantee assures homeowners that the home they have paid for will be free of defects, and be completed at the agreed price if a new builder needs to step in to replace an insolvent builder.
Builtin's builders guarantee programme is open to residential building companies with a solid financial position, a good track record and robust construction management and quality control processes.
"We've been able to ensure an almost seamless transition for all our existing accredited builders onto the new policy, meaning that there is no interruption to their business or the cover they can offer their clients."
Builtin began its search for a new underwriter when it became clear that Lloyd's was no longer interested in underwriting builders' guarantees. It led them to Southern Pacific Insurance Corporation (SOPAC), a US-regulated corporation that specialises in construction bonds and performance guarantees. SOPAC is a privately owned, US corporation headquartered in American Samoa. SOPAC provides surety and financial products in markets worldwide, including the United States, Europe, the Middle East and South America.
Builtin's experience means it has taken a cautious approach to its search for a new provider. Rickard said "the SOPAC team comes well recommended by the London broker who assisted in our search. We've also been impressed by their approach to this partnership, their understanding of the market, their risk profile and underwriting disciplines."
Builders interested in joining Builtin's programme can request accreditation at: https://builtininsurance.co.nz/10-year-guarantee/
/* featured_learn_list end */?> /* featured_news_list end */?>