MBIE asks for CodeMark proposal submissions
25 May 2022, Building and housing, News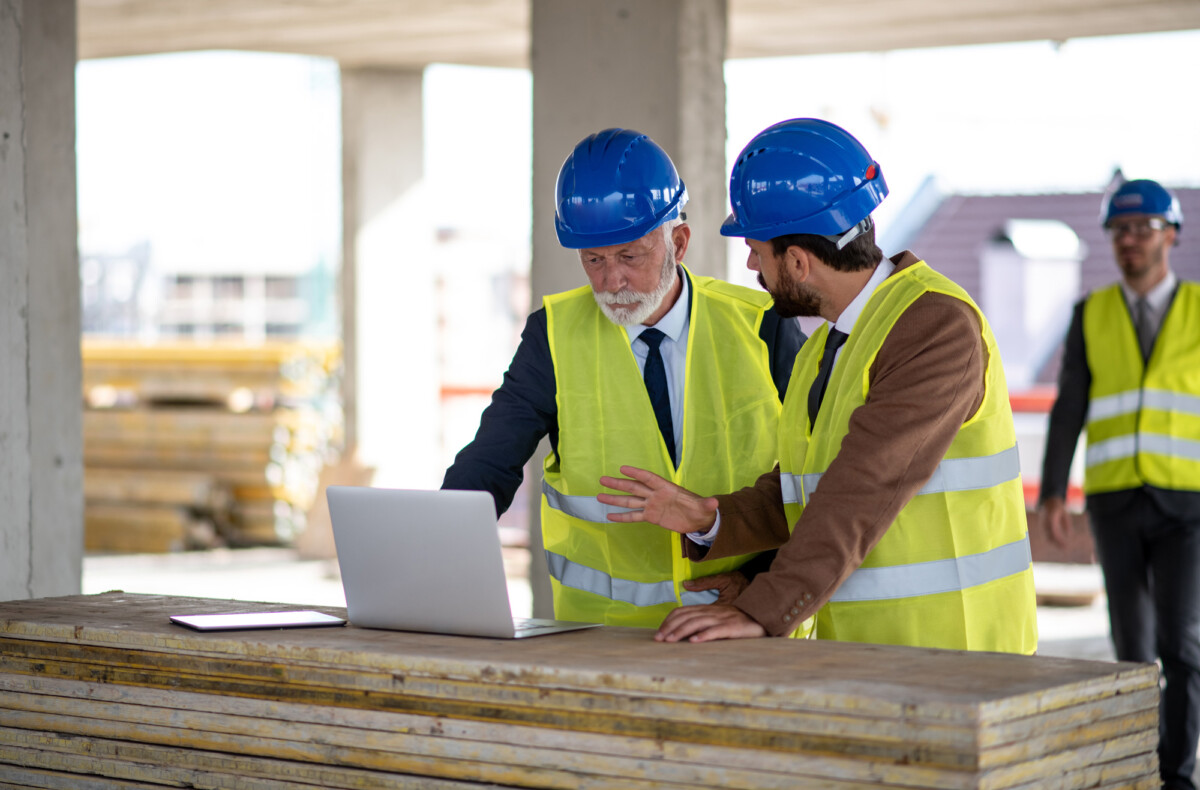 The Ministry of Business, Innovation and Employment (MBIE) is consulting on proposed rules to support and implement changes to the Product Certification Scheme in the Building Act
A suite of changes to strengthen and increase confidence in the CodeMark scheme was passed last year as part of the Building (Building Products and Methods, Modular Components, and Other Matters) Amendment Act 2021 and will come into force later this year.
CodeMark is a voluntary certification scheme, administered by MBIE, for certifying building products and building methods. A CodeMark product certificate demonstrates that the building product or building method it relates to complies with certain requirements of the Building Code.MBIE is making a new set of rules for the CodeMark scheme to provide operational detail for product certification bodies, certificate holders, and the accreditation body, to reflect these recent changes to the Building Act and drive consistency and regulatory best practice.
Feedback sought
MBIE sought feedback from CodeMark users on the proposed rules to ensure the rules are clear, workable and able to be implemented effectively.
Public consultation closed on 25 May 2022, submissions will be considered until August 2022 and, on 7 September 2022, the relevant legislative changes will come into effect.
Getting into detail
The proposed rules detail the accreditation body's requirements when accrediting and auditing certification bodies; clarify the process certification bodies must follow when evaluating building products and building methods and reviewing product certificates; and outline requirements for certificate holders, including how and when to apply the CodeMark trademark.
The proposed rules include:
The accreditation body must review any product certificates that certification bodies have become responsible for since the last audit.
Better defining technical competencies for product certification bodies, more thorough and nuanced risk assessments, criteria for accepting test reports and technical opinions, and more detailed requirements for surveillance.
Standardising certificate numbers to enable certificate holders to move to another product certification body without changing certificate numbers, allowing for better portability and traceability of certificates.
Clarifying what information is required in quality plans for certificate holders, including what needs to be provided to product certification bodies, and what to do if a certificate is suspended or revoked.
Anyone who wishes to make a submission can do so by completing an online submission by following this link. Submissions can also be completed via Word and emailed, or posted, to MBIE.
You can view the proposed rules in full by clicking here. The entire proposal document can be accessed here.
/* featured_learn_list end */?> /* featured_news_list end */?>