NEW HOME CONSENTS REACH 45-YEAR HIGH
16 Jan 2020, Industry Updates, News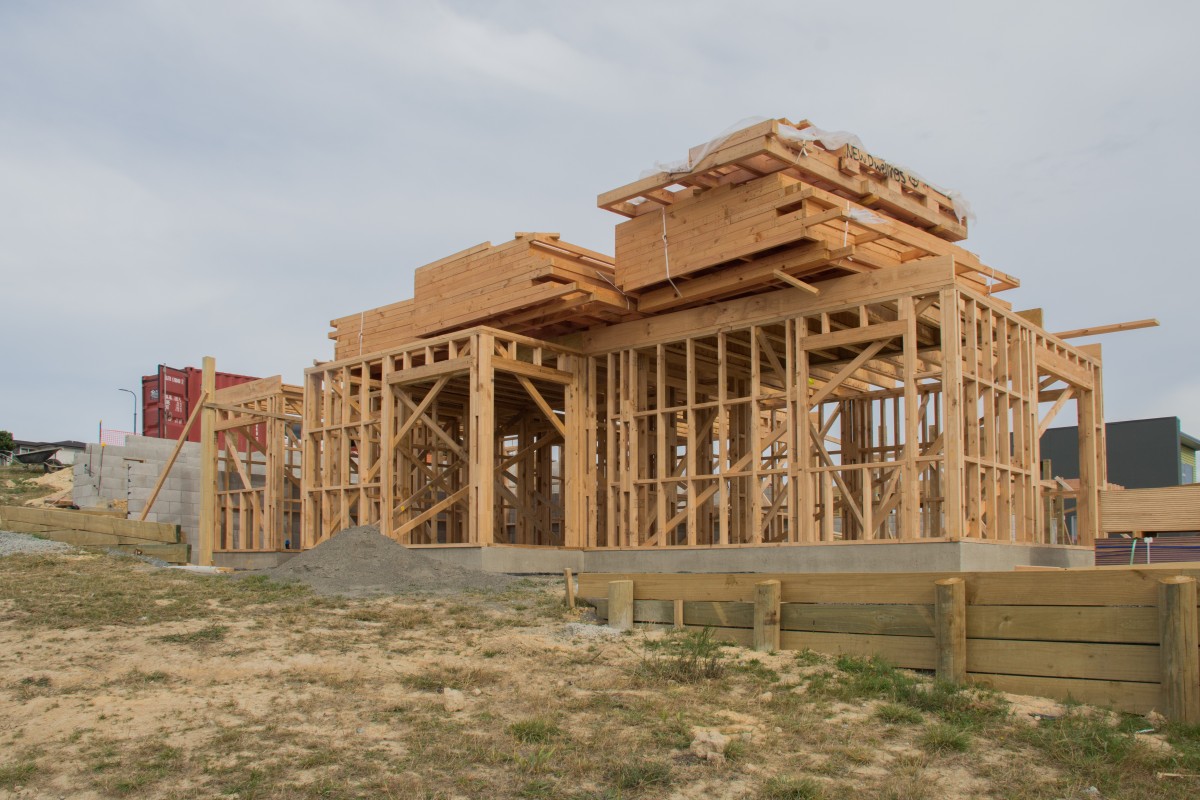 New homes consented continue setting multi-decade highs, with the November year being the highest since 1974
A total of 37,010 new homes were consented in the year ended November 2019, the first time in 45 years that the annual number exceeded 37,000.
In November alone, 3,204 new dwellings were consented — a seasonally adjusted 8.5% decrease, after falling 1.5% in October.
The November figure comprised of 1,980 stand-alone houses, 722 townhouses, flats and units, 291 apartments, and 211 retirement village units.
The 37,010 new dwellings consented in the year ended November 2019 is an 13% increase from the November 2018 year.
In the regions 
Eight of the 16 regions consented more dwellings in November 2019 compared to November 2018, led by Canterbury (up 77 to 526; +17%), Wellington (up 45 to 337; +15%), Manawatu-Whanganui (up 30 to 141; +27%), and Hawke's Bay (up 30 to 91; +49%). Taranaki, Tasman, Marlborough and West Coast were other regions to consent more dwellings month-on-month.
The remaining eight regions saw a decrease in consented dwellings in November 2019 compared to November 2018, led by Auckland (down 52 to 1,120; -4%), Northland (down 33 to 96; – 25%), and Nelson (down 20 to 9; – 69%). Waikato, Bay of Plenty, Gisborne, Otago and Southland also saw decreases.
A seller's market
In December, Realestate.co.nz reported a record national average asking price of $703,780 as well as a record low in new listings and total homes available for sale. It is the first time the site had recorded all three milestones in one month.
There were 24.5% fewer homes on the market than in December 2018 — sitting at 18,230, a stark contrast to the high of nearly 60,000 in April 2008. Regional New Zealand was the main driver of the trends, especially regarding prices. Record asking prices were set in Bay of Plenty, Nelson, Southland, Marlborough, and Manawatu/Wanganui.
/* featured_learn_list end */?>