NOVEMBER APPRENTICE OF MONTH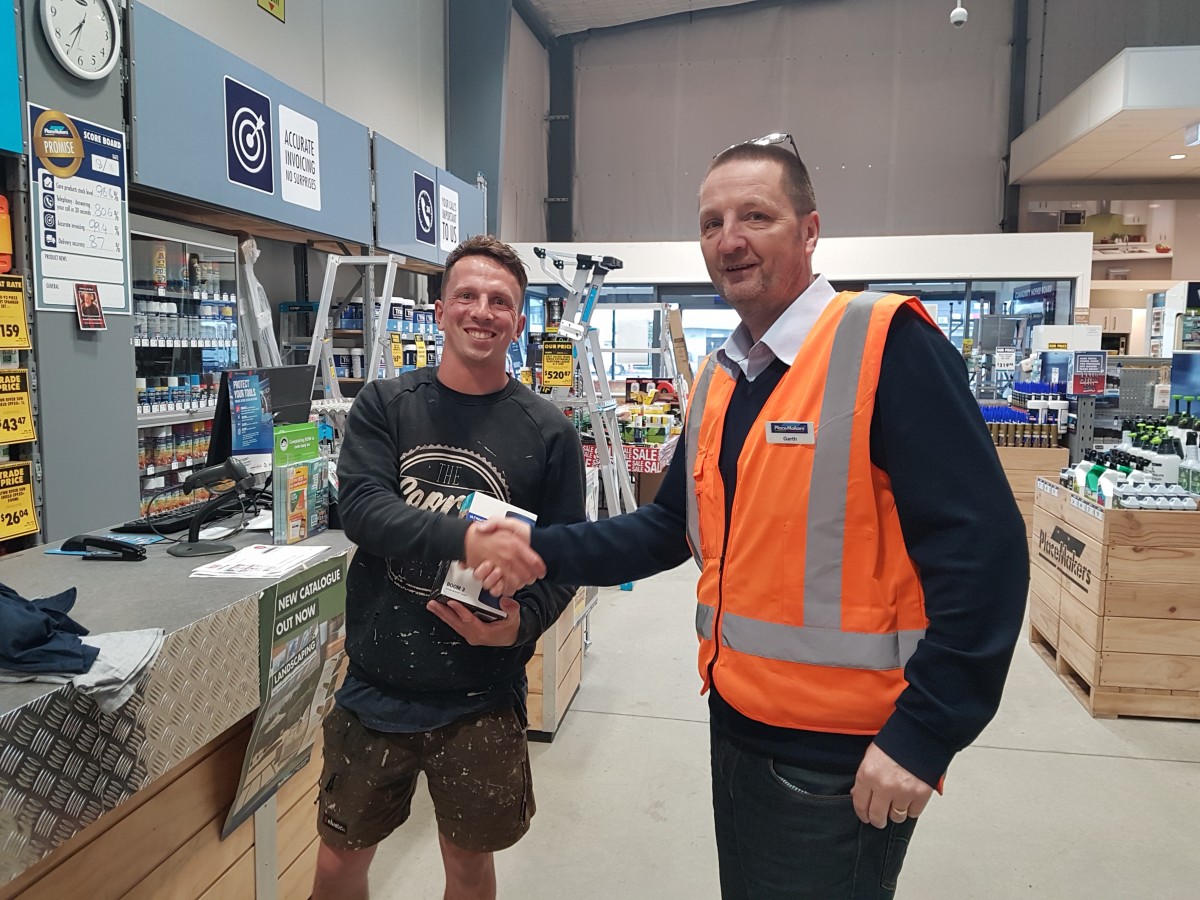 When third-year apprentice Lewy McLean arrived on site to find that prefab frames didn't match the plan, he followed the correct procedure to ensure approval was granted before going ahead
When the Wellington-based apprentice arrived for his first day on the site of a new build to find the prefab frames did not match the plans, he decided not to proceed until more senior staff had been consulted. At his suggestion, the construction manager was consulted about making an amendment to the plans.
"I was confident the plans could be amended to match the frames without compromising the build, but I knew it was important to get approval first!" says Lewy.
After checking out the discrepancy, the construction manager confirmed that the changes proposed wouldn't have any effect on the integrity of the build or change the aesthetics, and it would avoid the delay that fixing the slab would have caused.
The architect agreed and the build went ahead smoothly and in good time, without unnecessary delays.
Lewy was pleased with the result and said his biggest learning was that "sometimes it just makes sense to make changes, but you need to make sure to get approval from the architects/ engineers and the big dogs first!"
/* featured_learn_list end */?> /* featured_news_list end */?>