SUPPORTING A LANDSCAPE OF TALENT
20 Mar 2019, Community & Sponsorship, News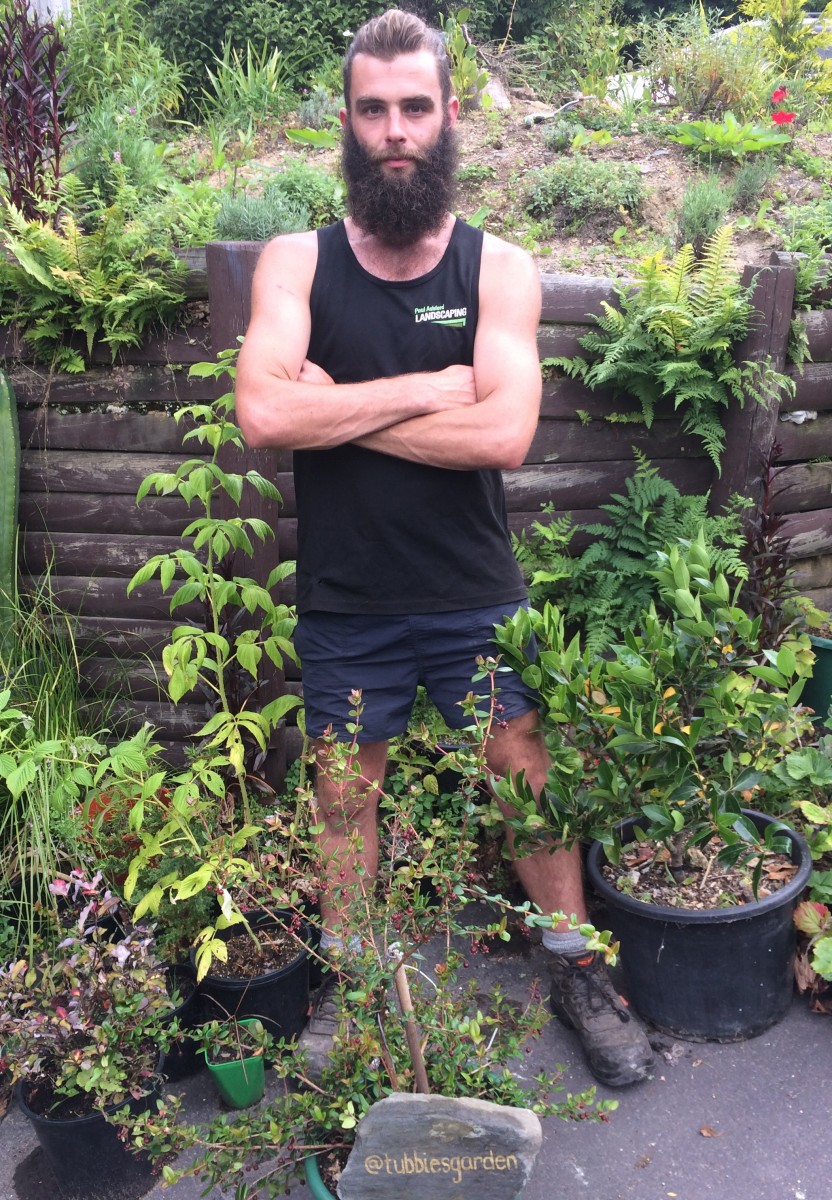 PlaceMakers has long been a committed sponsor of the Young Landscaper of the Year Awards, recognising the best young talent entering the industry. At a local level, in a move which reflects the brand's community connections, PlaceMakers Dunedin has added its support to Otago Polytech's own student landscaper awards
PlaceMakers Dunedin has sponsored Otago Polytech's Landscaping Student of the Year award for the past two years, with students and employers reaping the benefits.
The award is a strong endorsement for a student who has stood out among their peers by showing promise, skills and knowledge in Otago Polytech's Landscape Construction course. For employers, it's a great way to identify the best young talent entering the industry.
For 2017 winner, Rikki Tubman, the fundamentals from the course alongside some previous experience in horticulture set the scene for securing his ideal role.
"I've been able to land my dream job," said Rikki, who was approached by Paul Ashford Landscapes to work in his spare time outside of the course. His work ethic, and award win, ensured full-time employment after the course's completion.
Company owner Paul Ashford said that from an employers' perspective, "seeing they've come out of Polytech, especially as Student of the Year, shows an encouraging level of commitment, and we know they're equipped with fundamental knowledge".
"Rikki's horticulture experience has served him well, and he has a level of keenness we like having around," says Paul.
Even if Rikki hadn't been offered work with Paul Ashford, he would have gained valuable work experience through the course, as it included a placement.
"I was able to learn a lot about the job through the work experience provided in the course, and it made it easier going into the industry full-time understanding important concepts, theory, executing the correct angles, and much more."
The 2018 winner, Scott McMillan, appreciates having the award on his resume and sees it as a testament to his motivation and hard work.
"The course wasn't a run in the park, there were some challenging parts which I had to overcome. Achieving the Student of the Year award, which reflected the work I put in, made it all the better," says Scott, who works for  Action Building and Landscaping.
Scott says the course has a good reputation among local employers, which helps graduates land jobs – in Scott's case, even before he graduated.
"I was approached by Action Building and Landscaping while I was still studying, so it was great having that opportunity," says Scott.
PlaceMakers Dunedin and Mosgiel JV operator Justin Macready says PlaceMakers is proud to be contributing to young landscaping excellence and enjoys hearing of the success previous Student of the Year winners are experiencing.
"It's great to see the graduates we've supported doing well in their career, and we're proud to do our bit to support the industry we are so passionate about."