The rise of cashflow challenges
10 Dec 2019, Industry Updates, News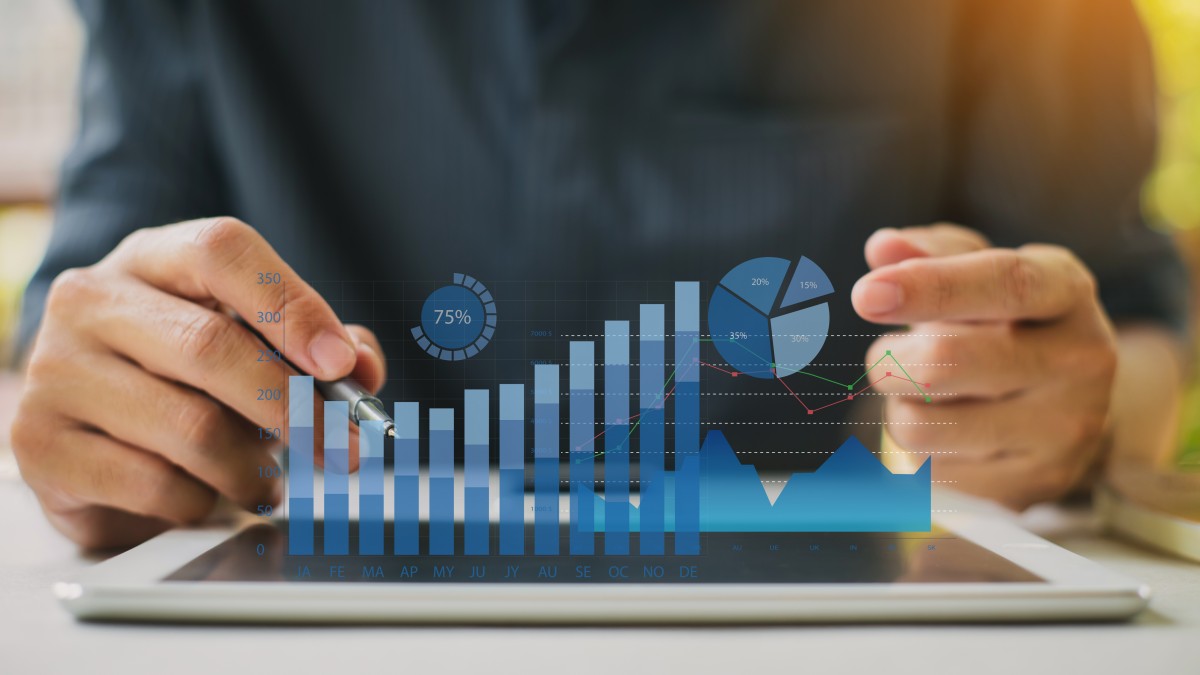 Money in the bank still rules the construction sector, but a 2019 report shows there is an increasing number of delayed payments on both sides of the transaction, revealing a cashflow issue in the industry
In construction, industry practice is to pay by the contractual date. The 2019 Construction Survey report released by BDO, which interviewed 216 NZ construction businesses, showed that receiving and/or sending payments on time is becoming more of an issue.
BDO's 2018 report on the topic revealed that only 4% of respondents said that a delay in receiving payment was an issue. Its 2019 survey showed that this has increased significantly to 20%.
"Subcontractors may be reliant on one head contractor for a high percentage of their income, and therefore cash flow," the report stated. "If that head contractor becomes insolvent and/or has major cash flow issues, it can quickly lead to the insolvency of the subcontractor. The subcontractor may not have the cash flow to pay staff and suppliers."
"Many subcontractors have felt the cash flow pain of recent high-profile insolvencies. It is a major concern that one in five said delay in receiving payment was a big issue."
Cash resources also showed signs of becoming a greater challenge this year.
When asked about their ability to make payments when due, only two thirds of respondents confirmed that they paid invoices within the contractual timeframes — down slightly from 2018.
The survey also showed an increase in the number of respondents who say balancing cashflow is a challenge, with many relying on an overdraft facility to pay when due.
"It is concerning to see that 16% of our respondents said that juggling cash flow is a challenge," BDO said.
Overall, one third of respondents said they use an overdraft or find it hard to juggle cash flow. The report said this "indicates that their resilience to even small shocks is limited, and signals that the industry's insolvency risks do not show signs of improvement."
/* featured_learn_list end */?> /* featured_news_list end */?>